Drop-In Help Without an Appointment
Did you know that students can drop in for assistance at a number of Student Services offices, without coming to campus – and without an appointment? These offices have created virtual help desks, with office hours on Zoom at scheduled times each week.
Admissions and Records

Need help with registration, admissions or student records? You can visit the A&R virtual help desk via Zoom on Mondays and Thursdays, from 10 a.m. to 1 p.m.
Use the Zoom link on the Admissions and Records website.
Financial Aid
Bring your questions to a financial aid expert during Zoom drop-in hours:
Mondays and Wednesdays, 10 a.m. to 1 p.m.
Tuesdays and Thursdays, 1 to 4 p.m.
You'll find the Zoom links on the Financial Aid website. Plus, you can sign up for a variety of online workshops to learn about different financial aid topics.
General Counseling and Advising
You can have a quick online chat with a counselor or academic adviser. These sessions are 10-15 minutes and are meant for quick questions regarding academic, career, transfer and personal counseling.
You'll find the Zoom links and drop-in hours for each week on the General Counseling website.
If you have a question about academic or progress probation, you can also drop in to speak with a member of the Probation and Retention Team. Check the schedule and use the Zoom link on the Probation webpage.
Office of Outreach Counselors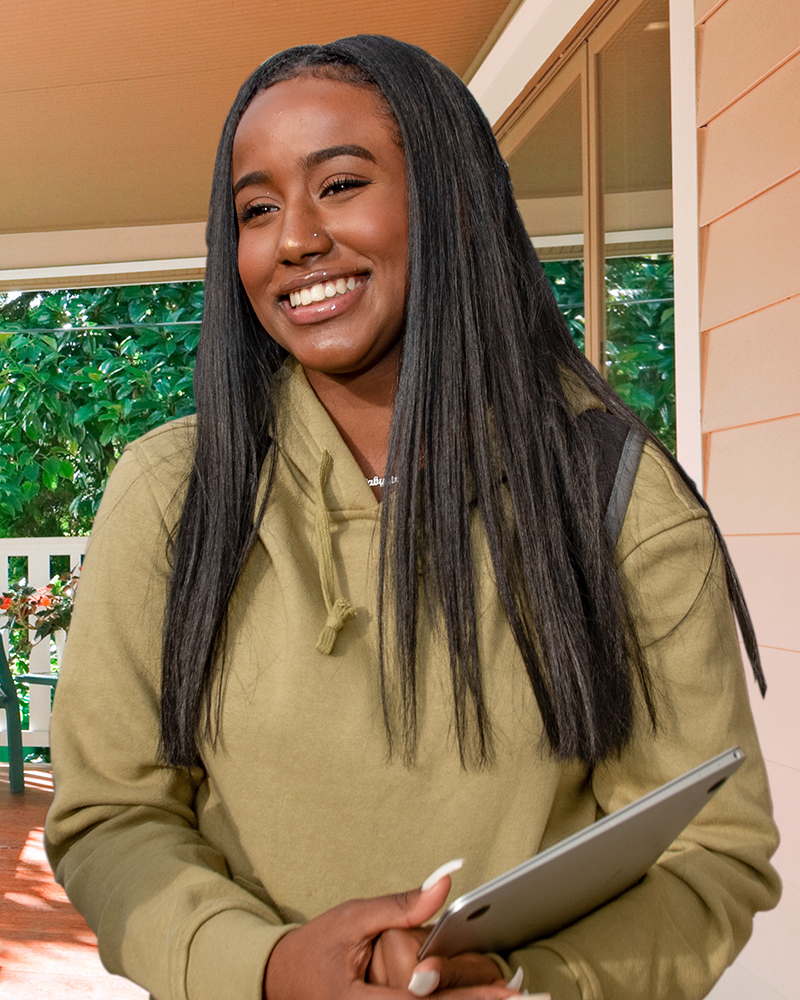 Counselors in the Office of Outreach are available to assist students in their first two quarters (if they don't already have another program counselor) and students participating in the De Anza College Promise. You can drop in for a 10-15 minute chat during these hours.
Tuesday, Dec. 8: 9 a.m.-noon and 1-4 p.m.
Wednesday, Dec. 9: 9 a.m.-noon and 1-5:30 p.m.
Thursday, Dec. 10: 9 a.m.-12:30 p.m. and 1:30-3 p.m.
Friday, Dec. 11: 9 a.m.-noon and 1-2:30 p.m.
You'll find the Zoom link on the Outreach counseling webpage.
International Student Programs
The ISP Office will be launching a virtual help desk in coming weeks. Check the ISP website for the schedule and Zoom links.
More Resources
You'll find more resources and tips, including links for food and housing resources, on the new Guide to Online Winter webpage.