We Can Help!

Office of Outreach counselors offer comprehensive academic counseling services for
Got General Questions? Visit Our Virtual Help Desk
We can help with answers on a variety of topics (not including academic counseling) during our online office hours this summer. Beginning Monday, June 28, you can "drop in" on Zoom – no appointment required – during these times:
Mondays: 10 a.m.–1 p.m.

Wednesdays: 1–4 p.m.

Thursdays: 10 a.m.–1 p.m.
Note: If you have specific counseling questions, such as completing an ed plan, choosing classes, getting counselors signatures, please schedule an appointment with a counselor or use our counseling drop-in service. (Scroll down on this page to learn more about these options.)
We'll try to see as many students as possible during these hours, on a first-come, first-served basis. If we cannot get to you or if you're having trouble connecting, please send an email to outreach@deanza.edu and be sure to include your CWID (if you have one) and a short description of your issue. Thank you in advance for your patience.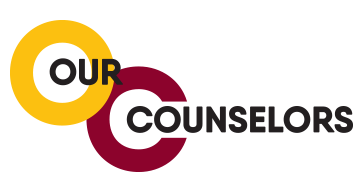 Our counselors can assist you with
Choosing classes to reach your academic goal, such as earning a degree or certificate or transferring to a university
Creating an educational plan
Finding resources on campus, such as tutoring or other academic assistance
Exploring career options
And more!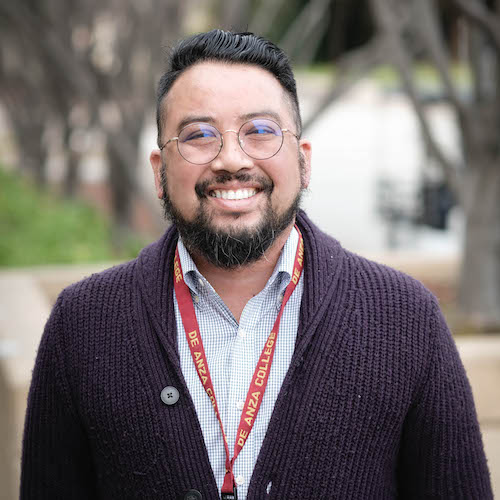 Erick Aragon
Faculty Director
Office of Outreach
While you won't be able to visit us in person during the 2021 summer session, you can still speak with our counselors by telephone, email, or Zoom videoconferencing.
NEW STUDENTS: We recommend that you complete orientation first, before you make an appointment with a counselor. The orientation will answer many of your initial questions about classes, registration, and related topics, and fulfill your requirement for priority registration.
For general enrollment or Promise questions, please send an email to outreach@deanza.edu.
---

Drop-In Hours With Our Counselors
You can "drop in" on Zoom for a quick chat with one of our counselors. You don't need an appointment. Click the yellow button below to log in through the eSARS system during the listed drop-in hours.
Drop-in Schedule
Summer Session
We'll be open for drop-ins from 9:30 a.m.–4:30 p.m. on these days:
July 7–Sept. 1: Mondays and Wednesdays only

Sept. 7–10: Tuesday through Friday

Sept. 13–15: Monday, Tuesday and Wednesday
---

It's Easy To Schedule an Appointment
You can use our eSARS appointment scheduler to reserve a time to meet with a counselor by phone or Zoom. Click the red button to log in to the scheduling system. When the eSARS screen opens:
Log in with your student ID (also known as Campuswide ID, or CWID) and date of birth (MMDDYYYY).
Once you are logged in, follow the prompts to see appointment times that are available over the next 14 days.
If you don't see any times open, please check back each day for new time slots as they become available.
Note for Summer Session:
Between July 6 and Sept. 1, counseling appointments will be available on Tuesdays and Thursdays only. Drop-in sessions will be available on Mondays and Wednesdays.
---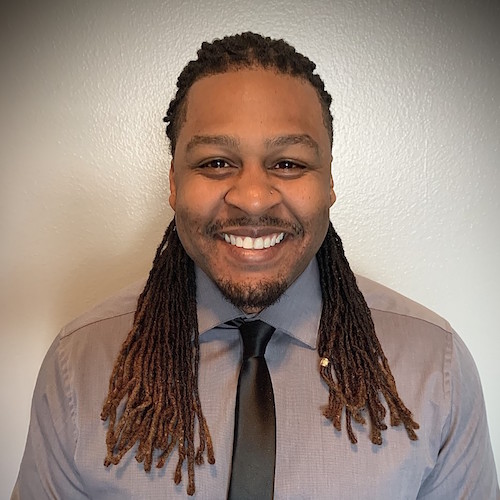 Sheldon Fields
Counselor
Men of Color Community
---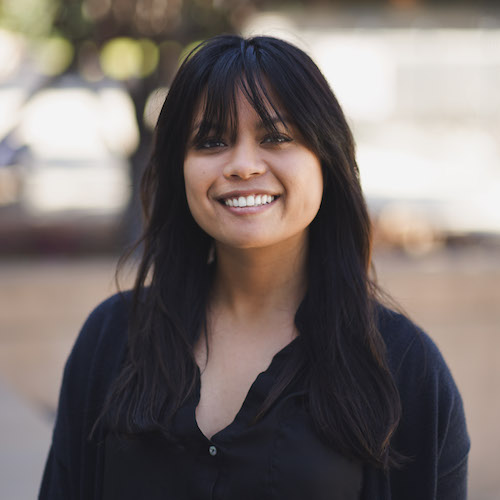 Ashley Flores
Counselor
De Anza College Promise
---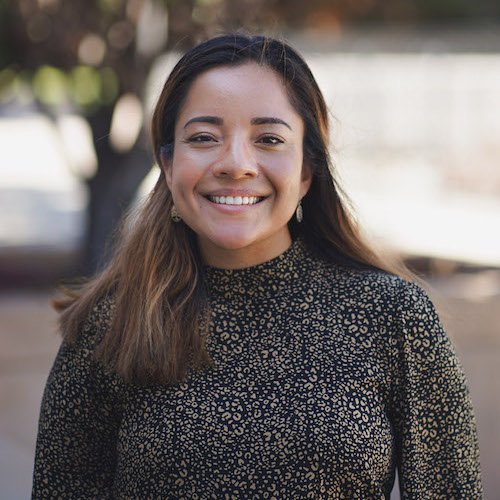 Norma Guido Flores
Counselor
De Anza College Promise
---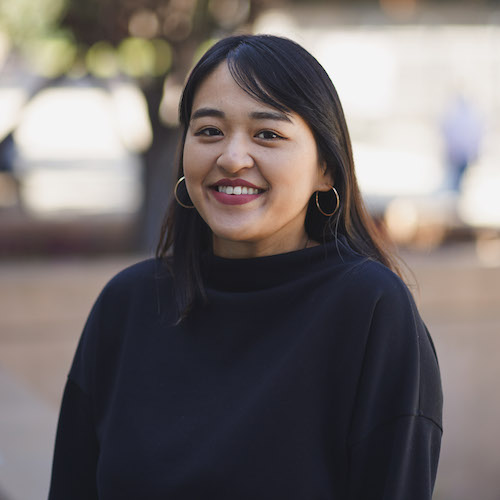 Anna Nguyen
Counselor
De Anza College Promise
---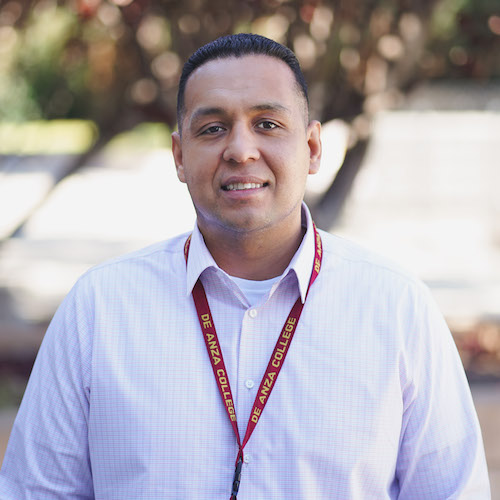 Jesus Ruelas
Counselor
Men of Color Community
---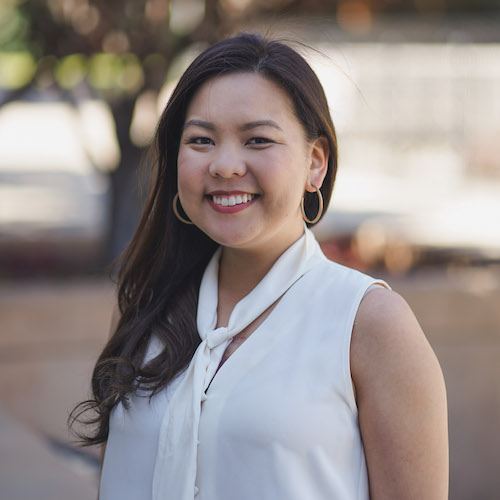 Chai Saechao
Counselor
De Anza College Promise
Students who aren't
eligible
to see an Outreach counselor or adviser can visit the general Counseling and Advising Center or a counselor within their division or program.