New Video Offers Degree Works Tips
Just in time for Enrollment Day this weekend – and Graduation in June – the latest installment of De Anza's retro-themed Video Help Series shows students how to build an ed plan and check their progress by using the Degree Works app in MyPortal.
The new video provides a quick tour and tips for using Degree Works tools and features, presented in a creative, fast-paced format to hold students' attention.
Continuing the '80s theme of previous VHS installments, the new video features five vehicles that played major roles in popular movies or TV shows from the decade.
To help spread the word, we're offering verified students an opportunity on social media to win fun De Anza prizes by identifying each vehicle and the film or series in which it was featured. How many do you recognize? (Sorry, no prizes for employees.)
The Video Help Series is produced by the Office of Communications, which is sharing the installments with students on social media, YouTube and relevant pages of the college website. You can find all the videos in one place at deanza.edu/vhs-guide.
The latest installment was produced with expert assistance from counselors and students in the Counseling and Advising Division and the Office of Outreach, who provided input and feedback as the video was developed.
As a reminder, the Outreach Office is hosting an online Enrollment Day event for high school students and their families this Saturday, providing an opportunity for them to learn about academic programs and student services at De Anza.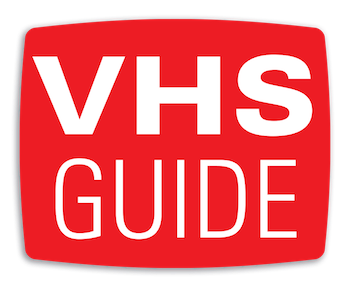 Previous installments in the Video Help Series offer tips on how to
Apply for admission
Complete assessment
Get priority enrollment
Apply for financial aid
Qualify for the De Anza College Promise
Plan for a successful transfer
Watch them all at deanza.edu/vhs-guide. More videos are planned, so stay tuned for the next episode!
(Article posted on April 21, 2021)