DMT Wins National Science Grant
De Anza's cutting-edge Design and Manufacturing Technologies Department has been awarded a $525,000 grant from the National Science Foundation to satisfy a growing need for skilled manufacturing workers – by developing new courses and certificates in 3D printing, robotic automation and related technologies.
The funding comes from the science foundation's Advanced Technological Education program, which supports the education of workers for "the advanced-technology fields that drive the nation's economy."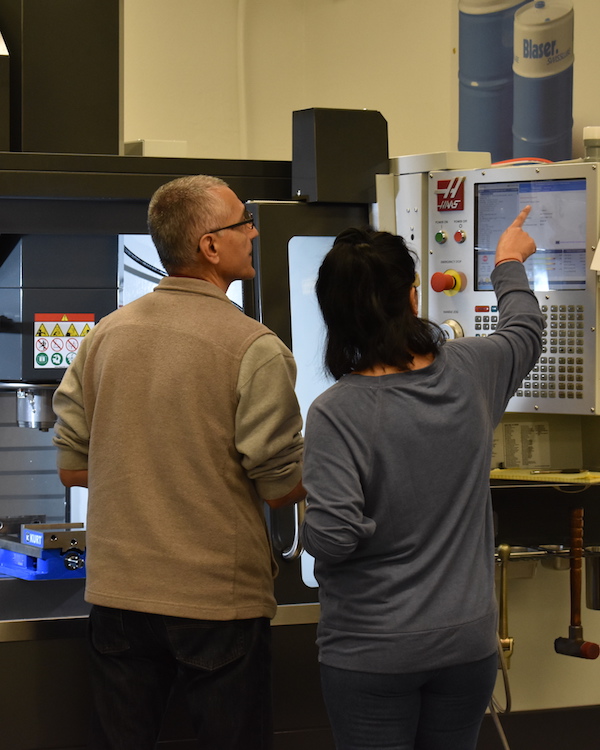 De Anza's DMT Department will use the grant to prepare students for work in these fields – with a focus on women and other historically underrepresented population groups – and to provide professional development training for instructors at other colleges in the Bay Area. The initiative will be called the Manufacturing Automation and Additive Design Excellence program, or MAADE.
The department will survey manufacturers to identify their needs and use that information to expand its already extensive courses and certificates in 3D printing (also known as additive manufacturing), computer-aided design, computer numerical control machining and other fields.
The three-year grant will also support the creation of a mentoring program that will match working professionals from these fields with students from historically underserved populations, with the goal of increasing student retention and creating a more diverse workforce.
"This project will create pathways for students to pursue high-paying jobs with career advancement potential in the Silicon Valley region," DMT chair Mike Appio wrote in the department's grant proposal.
The grant will also help pay for creating professional development curriculum for instructors at other colleges, ultimately providing more training opportunities for students across the region.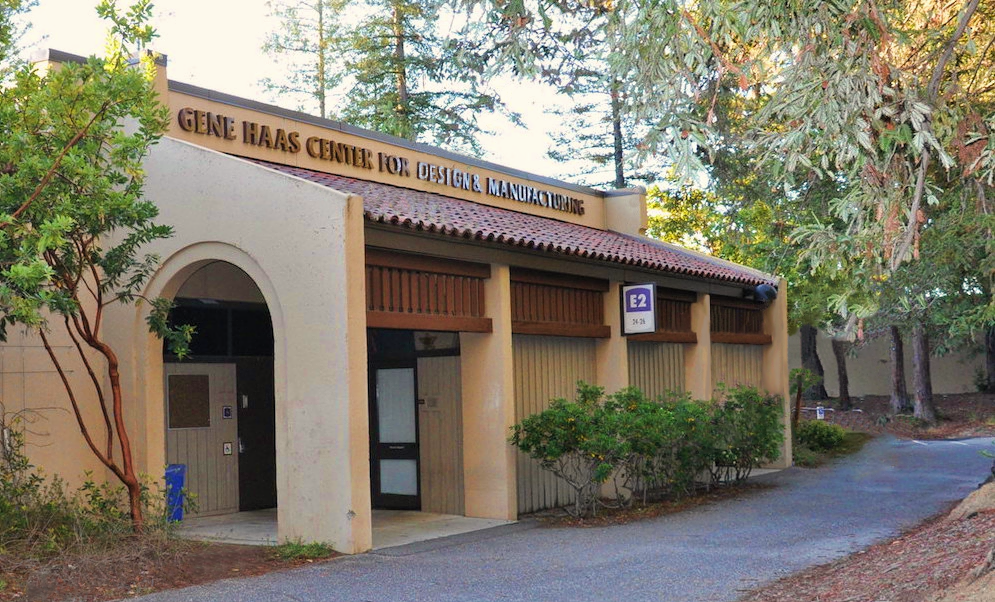 De Anza's DMT program has experience in providing instructor training. The college is a designated training center through the Haas Technical Education Center network, created by leading toolmaker Haas Automation to help teachers hone their skills on the latest computer-aided manufacturing equipment.
Through the work of Appio and other faculty members, the DMT department has forged strong ties with Haas and other companies in the field. De Anza received a $1 million grant from the Gene Haas Foundation in 2016 and is one of only a few California colleges that is accredited by the National Institute of Metalworking Skills (NIMS).
(Posted on March 17, 2022)