HTEC At De Anza College
---
Schedule Canceled for 2020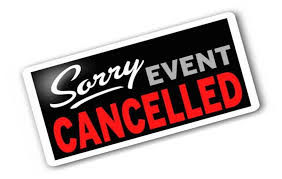 Unfortunately, we have had to cancel events because of health directives related to the coronavirus pandemic. Please check back in December for the 2021 schedule.
---
HTEC CNC/CAM Courses

The De Anza College three-, four-, five- and six-day HTEC CNC /CAM courses are designed to provide a wide range of training over many topics that are required to become a proficient CNC machine tool operator and programmer.
The training uses a hybrid approach that is industry friendly, combining classroom presentations and discussions with lab time utilizing Haas mill and lathe machine tools.
Most of the theory is covered in material that is available to the instructors ahead of the scheduled class. De Anza College focuses on the hands-on portion of the training and completing the requirements for the NIMS credentials.
NIMS Credentials: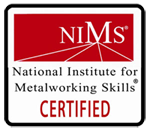 You will have the opportunity to earn the following NIMS credentials during this course:
Measurement, Materials, and Safety
Level I and II CNC Mill / Lathe: Operations
Level I and II CNC Mill / Lathe: Programming, Setup, and Operation credentials.
---
Directions

---