Coming Up: Two Special Author Events
Plus: Village Spaces Grand Openings on Valentine's Day
De Anza is pleased to welcome two important authors who will be speaking with campus audiences next week.
Steve Phillips: Black History Month Speaker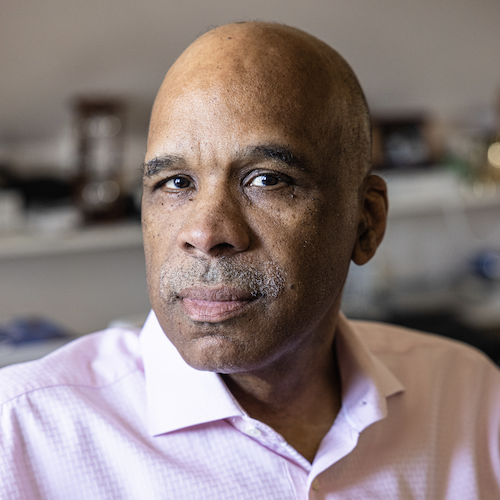 Author and activist Steve Phillips will visit campus on Tuesday, Feb. 7, to speak about anti-racist organizing and related topics during two events co-sponsored by the Social Sciences and Humanities Division Momentum Series, the Foothill-De Anza Foundation and the Black Faculty, Staff and Administrators Network (BFSA) as part of this year's Black History Month activities.
8:30-9:30 a.m. – Campus Center: breakfast
9:30-11:30 a.m. – Campus Center Conference Rooms A&B: dialogue with De Anza College, facilitated by Nicky González Yuen, instructor, Political Science
Noon-1:30 p.m. – California History Center: Momentum talk, moderated by Derrick Felton, instructor, Psychology, and Elvin Ramos, dean, Social Sciences and Humanities – Please register in advance for this session
1:30-2:30 p.m. – California History Center: book signing
Phillips is an attorney and bestselling author whose books include "Brown Is the New White: How the Demographic Revolution Has Created a New American Majority" and "How We Win the Civil War: Securing a Multiracial Democracy and Ending White Supremacy for Good."
Just Added: Pulitzer Finalist Tommy Orange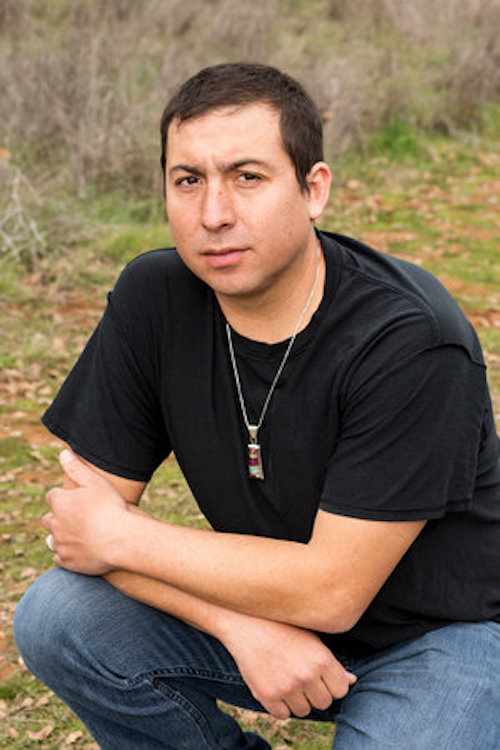 Author Tommy Orange will visit a Puente Learning Community class via Zoom on Wednesday, Feb. 8. He'll talk about his award-winning novel, "There There," and his own life experiences. Everyone at the college is welcome to join this online session.
Orange is one of three featured authors in this year's Silicon Valley Reads community reading campaign. "There There" follows a dozen characters from Native American communities, exploring their interconnected experiences and heritage as they travel to the Big Oakland Powwow. The book was a 2019 finalist for the Pulitzer Prize in Fiction.
A graduate of the MFA program at the Institute of American Indian Arts, Orange was a 2014 MacDowell Fellow and a 2016 Writing by Writers Fellow. An enrolled member of the Cheyenne and Arapaho Tribes of Oklahoma, he was born and raised in Oakland, California. (Photo credit: Elena Seibert)
Village Spaces Grand Openings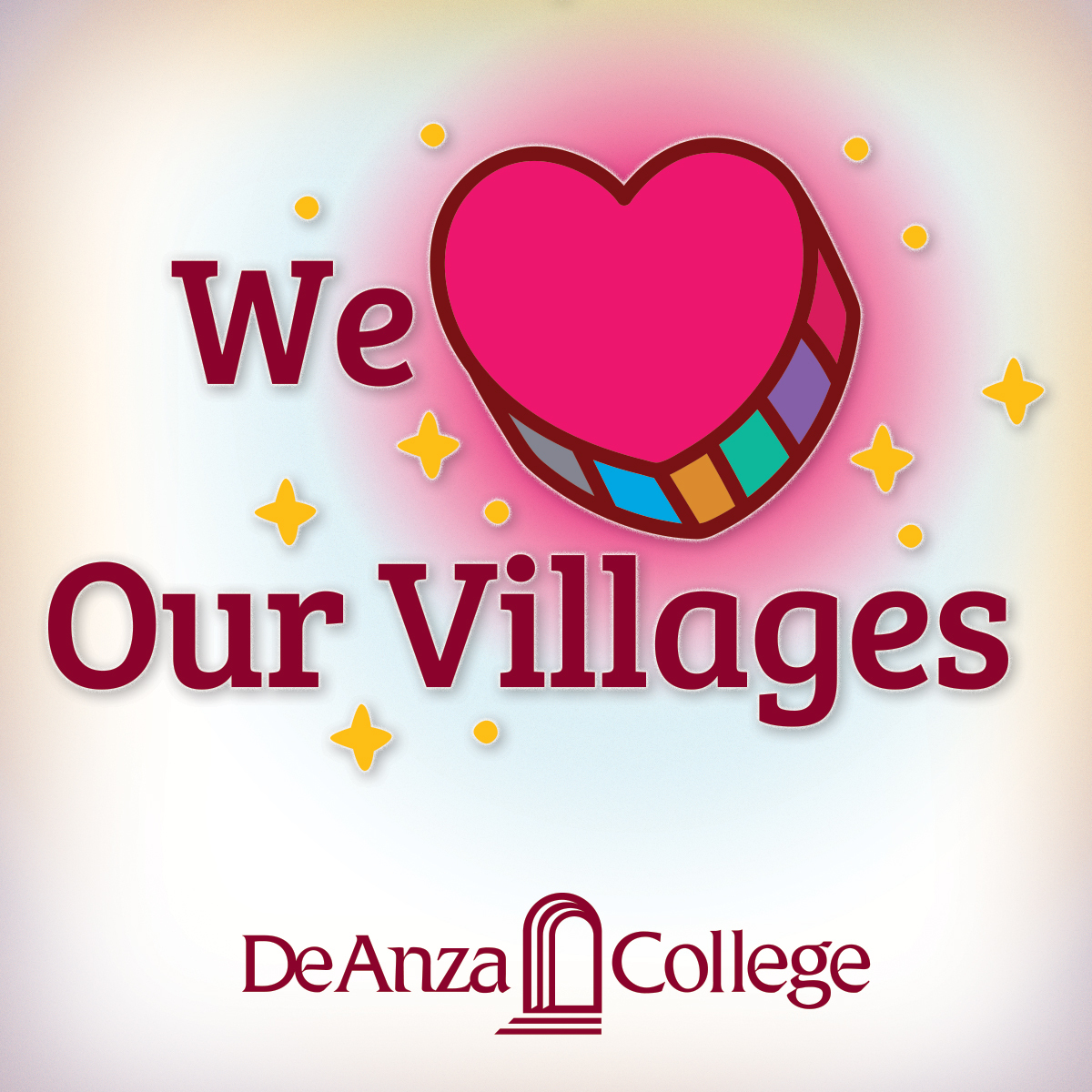 Remember to drop by your Village Space on Tuesday, Feb. 14 – Valentine's Day – from 12:30-2:30 p.m. for a Grand Opening with snacks, prizes and fun activities.
Students, classified professionals and faculty members are invited to see the new spaces and meet others in their Village. Students who attend will be entered in a drawing to win one of six retro-style digital cameras – one for each Village. The pocketable, point-and-shoot Minolta MND20s are trendy and fun to use. (Prizes are purchased with donated funds.)
Visit deanza.edu/villages/spaces for more information a list of Village Spaces locations and a downloadable map.
(Posted on Feb. 3, 2023)