The Annual Campus Convocation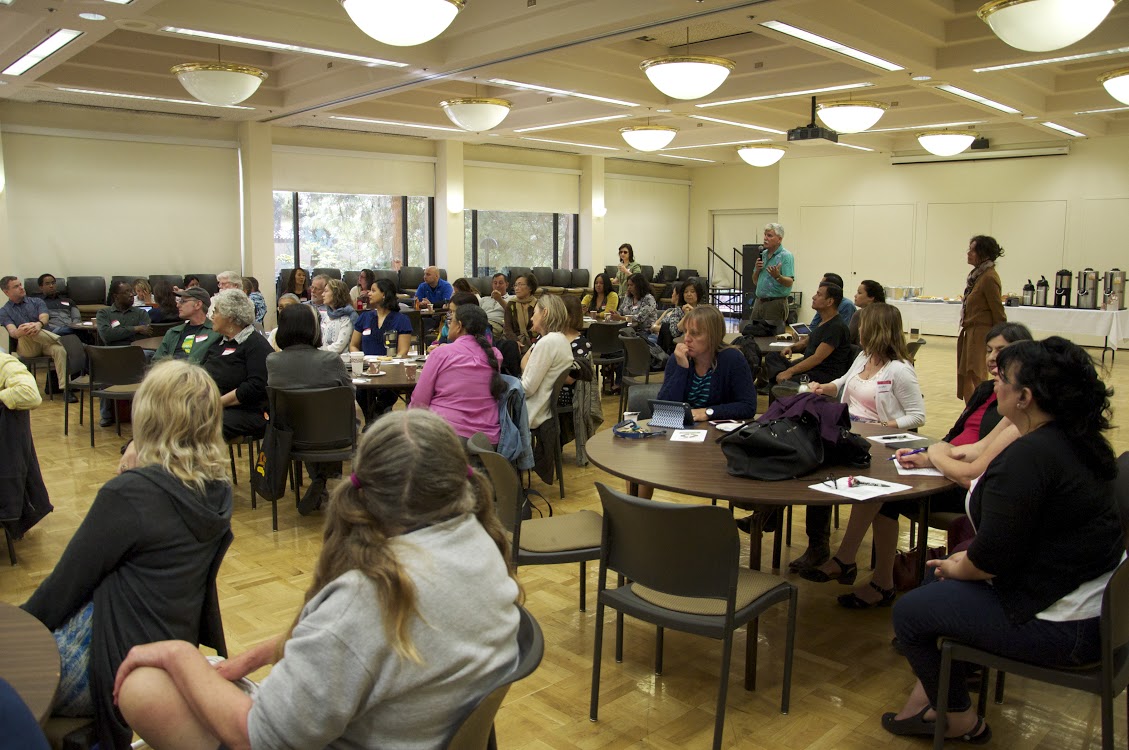 Beginning in April 2011, faculty and staff have met each year to discuss ideas for enhancing student learning on--and off--campus. The Convocation has quickly evolved from an event focused on Outcomes Assessment to a broader showcase for the exchange of pedagogical ideas. Collegiality and discourse are vibrantly alive at De Anza, and the Convocation has become an excellent opportunity to see this in action.
2019 Convocation: Friday, Feb. 22
Please select any of the below for detailed descriptions of previous Convocation programs and events!