Membership Form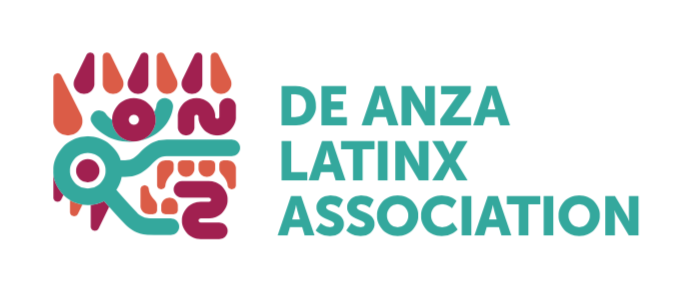 Questions about membership?
Contact Melissa Maturino or Patricia Guitron, DALA Co-Chairs
Please submit the following form to apply for or renew your membership. At the bottom of the form, you will see instructions for paying membership dues.
---
---
Payment of Dues
After submitting the above form, please submit your dues payment via this link.
Look under the "Designate Your Gift" heading and select "Other", then type in the code: DALA
The foundation's Tax Identification Number is 94-3258220
If you would like to pay your dues with cash or check, or by Venmo, please contact dala@deanza.edu