Welcome!
Consider taking an Ethnic Studies class (ASAM and ICS) ... I'm excited to meet you and be a part of your college experience!

Classes I Teach
Fall 2020
Courses I've Taught and Programs I've Worked With
ICS 4: Race, Ethnicity, and Inequality
ICS 9: Race and Ethnicity: Belonging and Exclusion in the U.S.
ASAM 1: Asian American Experiences Past to Present (formerly ICS 20)
ASAM 10: Contemporary Asian American Communities (formerly ICS 22)
ICS 4 + ASAM 10: APALI Youth Leadership Academy & College Internship Program
---

My Take on Teaching Ethnic Studies
I teach Asian Americans Studies and comparative studies in race and ethnicity (aka Ethnic Studies). I love teaching Ethnic Studies.
I believe we all have so much to share based on what we have experienced and observed in life. Yet, it's rare to find spaces where we can explore how we make sense of all that--especially when it comes to race, ethnicity, and power.
I see my classes as moments in which we can uncover our own stories and develop our own perspectives on what's going on. From there, we can know what our commitments are and work towards what we think is good and right for our communities.
---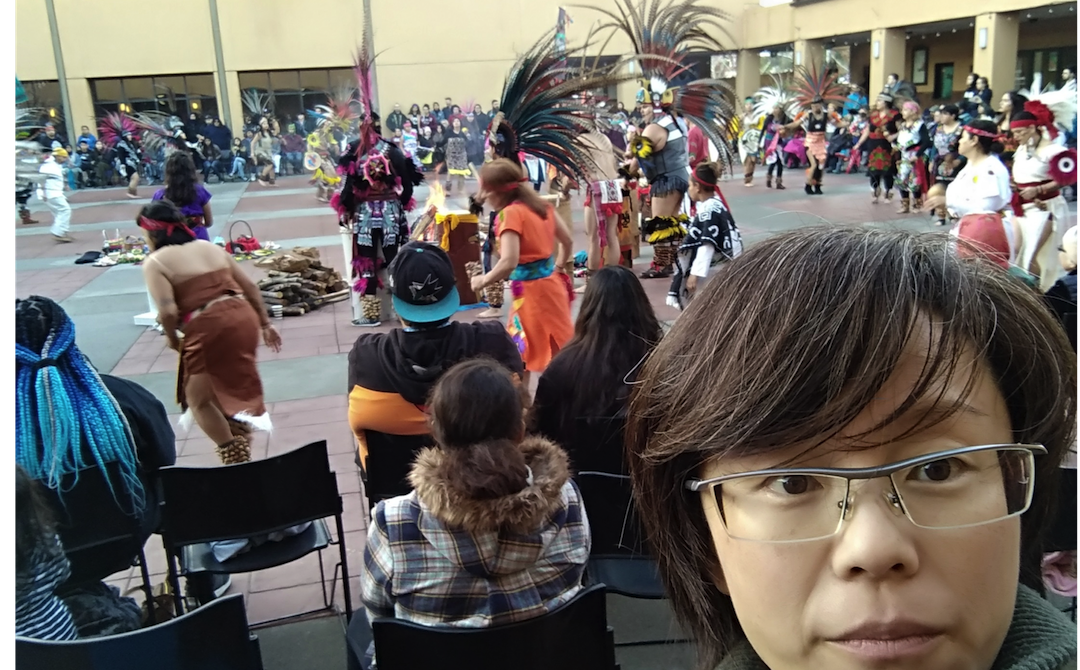 8th Annual UnThanksgiving Sunrise Ceremony
Mexican Heritage Plaza
San Jose, 2018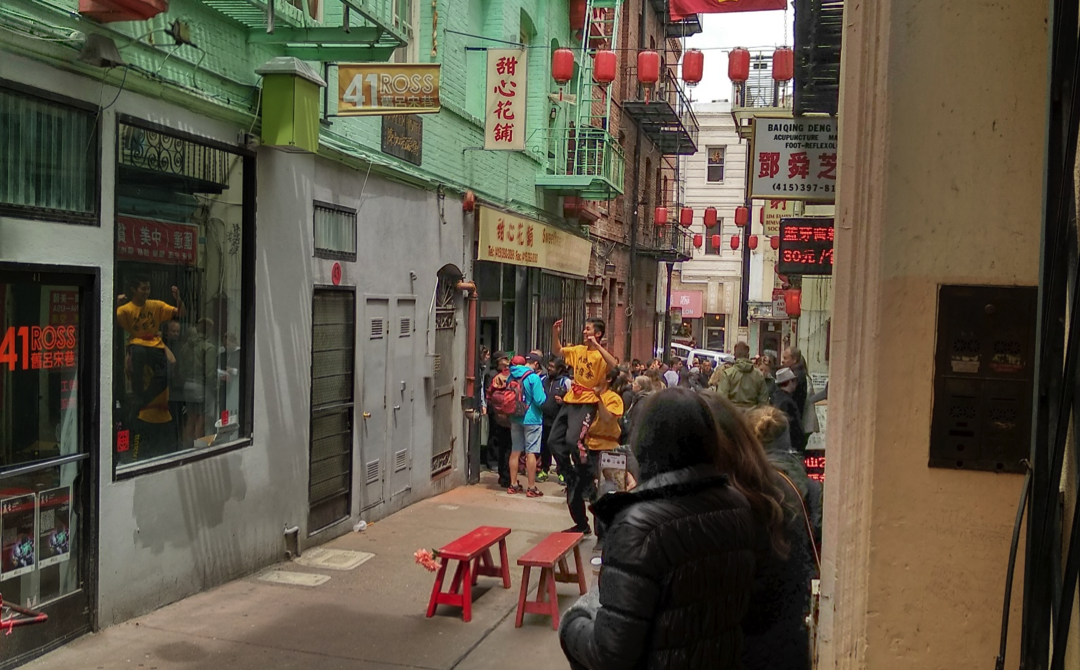 Chinatown Alleyway Tour
San Francisco, 2019