Student Health Services
During winter quarter, students can visit our Virtual Clinic or make an appointment for in-person assistance. You can also visit Wellness Central, an online resource for students.
Our new virtual clinic uses online video that is HIPAA-compliant for privacy and security, so we can provide students with faster, more convenient care. (See below for a list of available virtual services.) De Anza students who have paid their health services fee for the current quarter can use this service. There is no separate charge for a visit.
---

In-Person Services – Appointment Only
Mondays and Wednesdays, 9 a.m.-3 p.m.
Available on the lower level of the Campus Center
Check back for instructions on how to make an appointment
---

Virtual Health Services Available
Schedule an appointment by sending an email to dahealthclerk@deanza.edu
Services available from the virtual clinic include
Women's health issues and birth control – consultations only
Request for oral contraceptive pills (OCP) refill prescription –established patients only
Emergency contraceptive pill consultations
Sexually transmitted infections (STI) – consultations only (no labs)
Urinary symptoms
Upper respiratory symptoms – such as fever, cough, ear pain
Immunization – consultation only – for transfer, ISP or health science requirements
General referrals – ISP and domestic students
Community resources for basic needs – such as housing, food, shelter and emergency assistance
Mental health referrals to psychological counseling services – also available online
You can also visit Wellness Central, an online resource for students.
For life-threatening emergencies, please dial 911 or go to the nearest emergency room.
If our health care provider determines that you need immediate care during your virtual clinic appointment, you may be asked to go to a local urgent care center or emergency room.
We hope that everyone stays healthy and safe during this challenging time.
---
Online Student Health Portal
Now you can use our secure online health portal to request an appointment, view your clinic records and find required forms. There are two ways to log in:
You can also schedule a virtual clinic visit by calling 408.864.8732 or by sending an email to dahealthclerk@deanza.edu.
---
Required COVID Test Exception Form
This form is for students who are required to submit test results as a condition of exemption to vaccination
For details about the college's COVID-19 vaccination requirement, visit the Rules for Coming to Campus website.
Students who were granted religious or medical exemptions to the college's COVID-19 vaccination requirement must comply with all conditions of their exemption, including
Obtaining a lab test for COVID-19 (home tests will not be accepted) – and submitting a negative test result – no more than three days before each visit to campus
If you are not providing a lab test result as required, you must explain the reason by submitting this form.
Coronavirus Health Information
Want to know more about the Coronavirus? Check this webpage for the latest information.
The mission of De Anza College Health Services is to facilitate the educational success of our students by providing personalized and affordable medical care, health education and community resource information to promote their physical, social and emotional well-being.
---
* Services are only available for currently enrolled De Anza students. Students under age 18 must complete the Minor Treatment Consent Form and Caregiver's Authorization Affidavit to receive services on campus.
UPCOMING HEALTH EVENTS ON CAMPUS

Health and Wellness Resources
---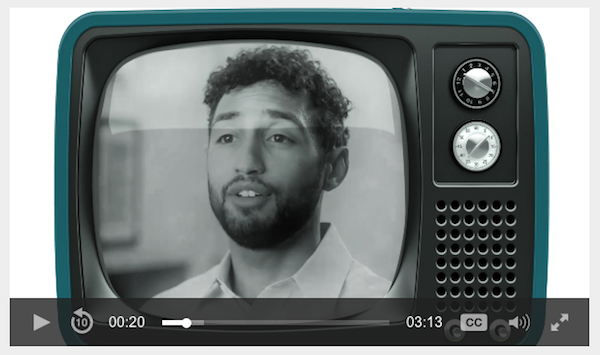 Wellness Central
Free online health and wellness resource
Designed for community college students
Your space, at your pace!
Wellness Central has lots of useful information about topics that are important to you – like first aid, birth control, nutrition, sexual health and help with stress or depression. It works kind of like an online course – but with no exams or grades. Use it at your own pace: You can search for information and videos on specific topics, or just browse for whatever looks interesting.
---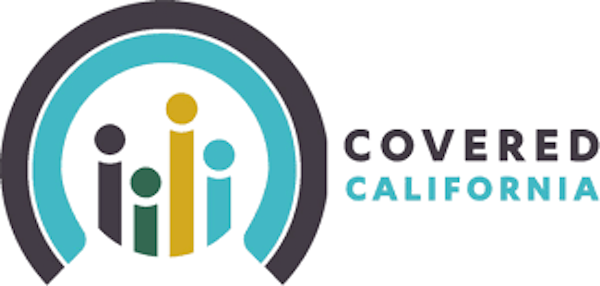 Covered California
Health insurance is available to all California residents through Covered California.
---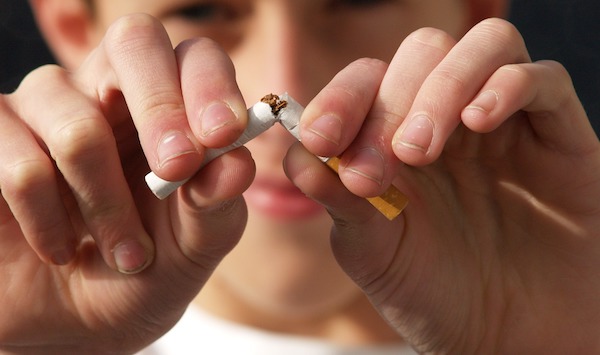 Smoking and Tobacco
De Anza is a smoke-free campus.
---

Mental Health
A number of resources are available both on and off-campus.
---
Student Services Mission Statement
We provide high-impact services that support student equity and success by empowering students to achieve their educational goals and realize their potential.
---