Upcoming Events – Winter 2020
---
Health Screening Fair
Feb. 12, 2020, 10 a.m. - 2 p.m. in Conference Rooms A & B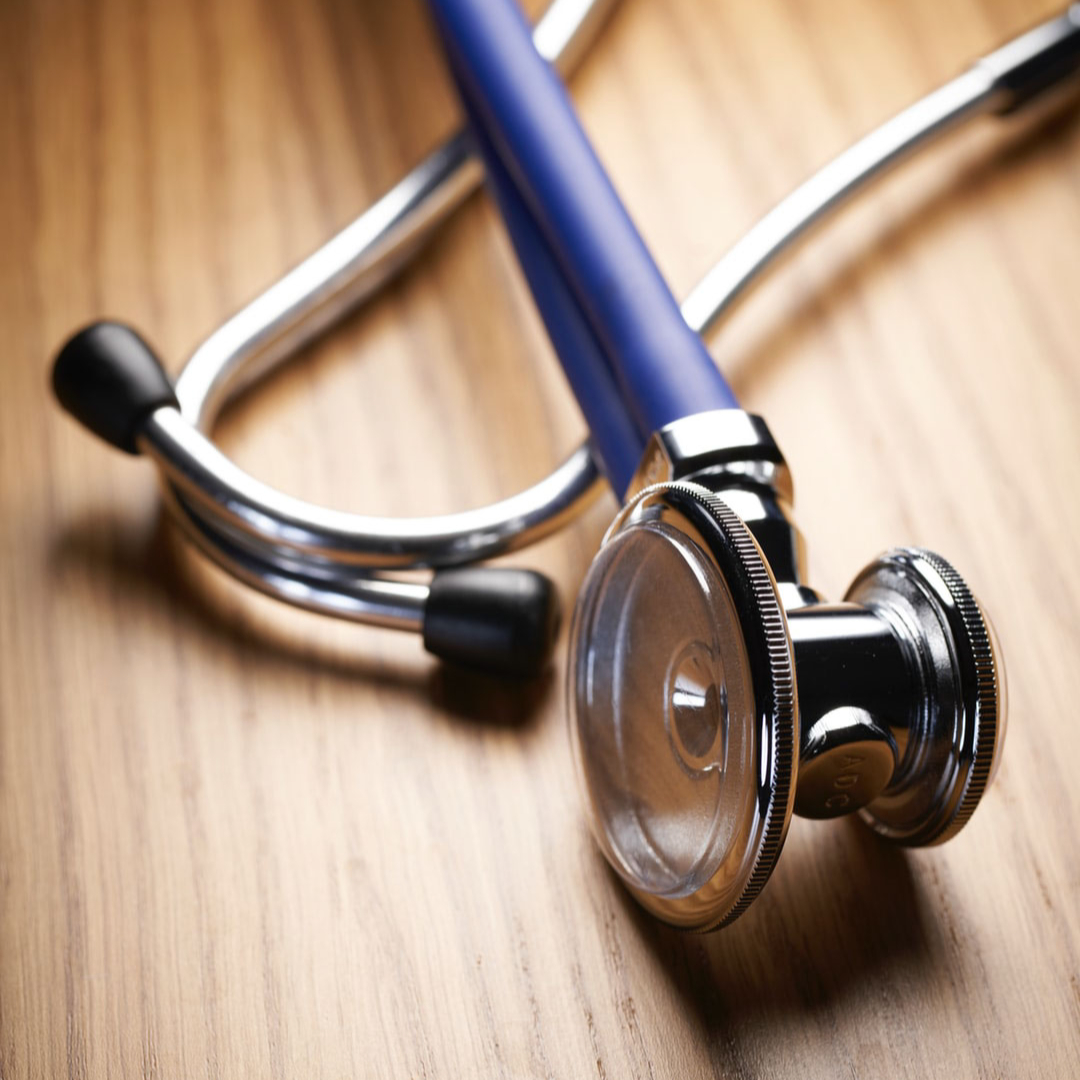 Student Health Services is having its first Health Screening Fair. Students will have direct access to a variety of health screenings and services:
Blood pressure checks
Fingerstick glucose testing
TB risk assessment information
Flu shots (with ID)
Santa Clara County services including the HIV screening van, vector control, poison control and more
---
Blood Drive
Feb. 19, 2020, 8 a.m. - 7 p.m. in Conference Rooms A & B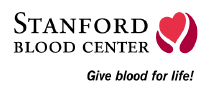 Help save lives--donate blood! Stop by to donate with Stanford Blood Center.
---
Basketball Team Shows Strength, Supports #That'sLove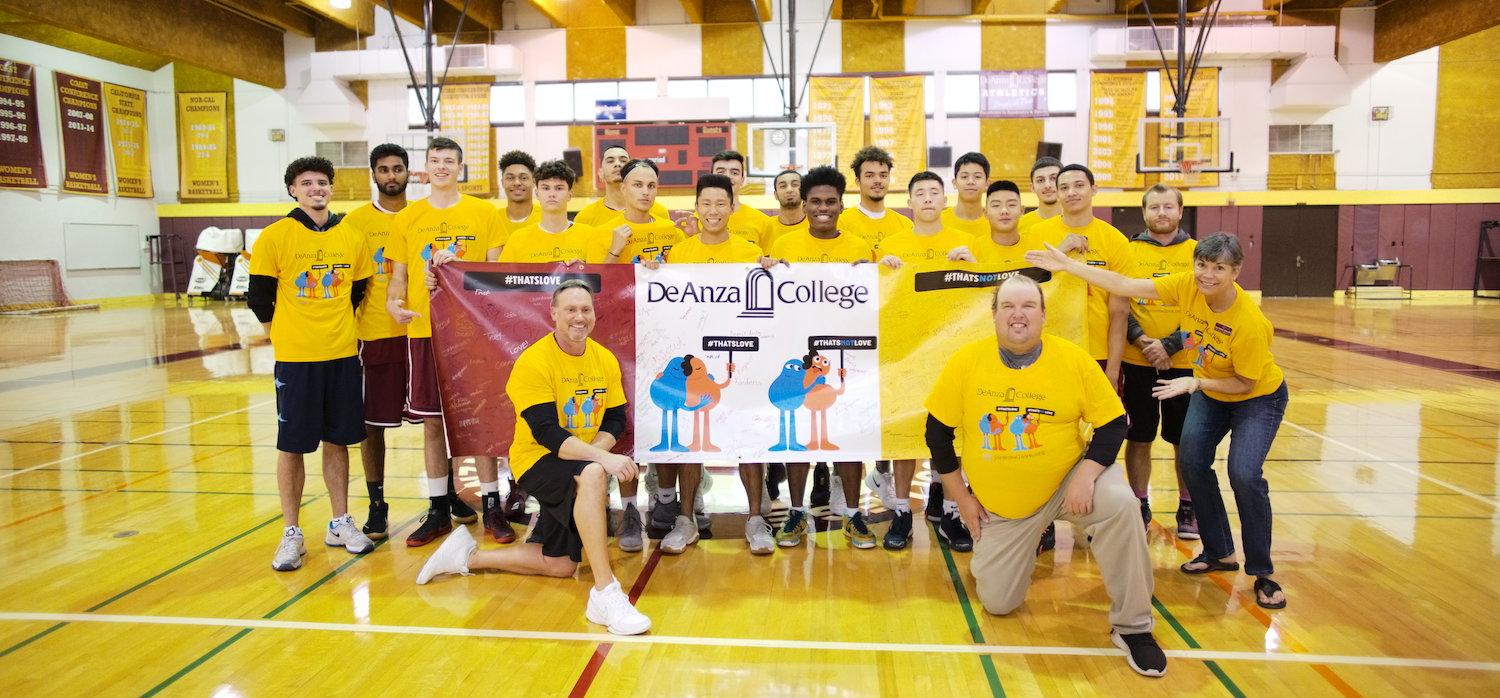 Members of the Men's Basketball team showed their strength by signing the #That'sLove campaign banner – and making their mark against relationship violence.
---