We're Here For You
You are welcome to stop by in person to learn about our services or schedule an appointment for a private session with a Mental Health and Wellness Center counselor.
We also offer these online services:
TimelyCare – speak online with a mental health professional anytime, 24/7
Wellness Central – get health and wellness information
eCheckup To Go – learn how to support your own well-being and healthy behavior
We've Changed Our Name!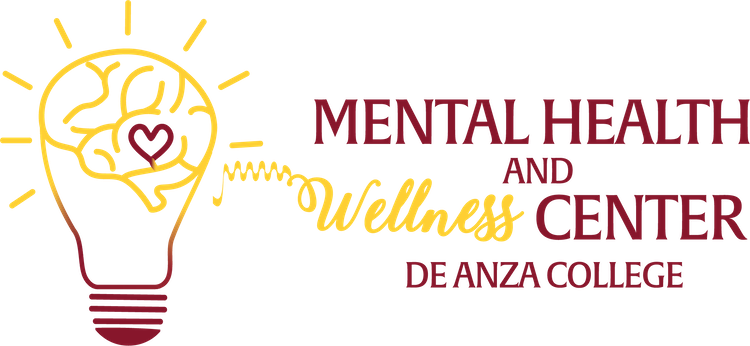 Psychological Services is now the Mental Health and Wellness Center. We changed our name to help reduce stigma and increase awareness of the multiple services we provide, we've changed our name. Please note that our email address is now mhwc@deanza.edu
Feeling Stressed or Depressed?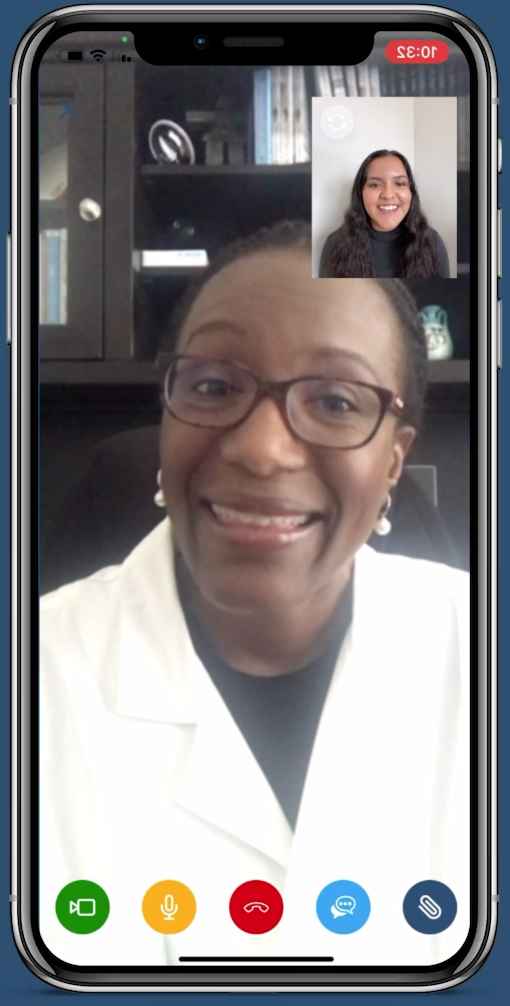 You can speak with a mental health professional – online, any time, for free!
TimelyCare is a new service that provides free mental health support and other resources for De Anza students. You can
Speak right away with a mental health professional – available online, 24/7
Schedule an appointment for a one-on-one online session with a licensed counselor
Find online resources and referrals for a variety of basic needs

Learn how to

sign up for this free service

at

deanza.edu/resources/timely
If You Have an Emergency
Call 9-1-1
or go to the nearest hospital. The Mental Health and Wellness Center is not a 24-hour program. For immediate assistance, see the list of
24-hour crisis hotlines
below.

Stop By Our Office in RSS 258
You can visit us to learn more about our services or make an appointment for counseling at our office in RSS 258, upstairs from the Bookstore in the Registration & Student Services Building.
During the Summer quarter, we're remotely available on Mondays, 9 a.m. to 5 p.m. We are in person Tuesday through Thursday, 8:30 a.m. to 5 p.m.
Fridays we are closed for services. However you can recieve administrative assistance from 9 a.m. to 2 p.m.
Our services operate on a first-come, first-served basis and are limited to a small number of students. We offer a maximum of four sessions during the Summer which are not apart of your ten.
---

Sign Up for Individual Counseling
We have a new scheduling system in place, which means we are no longer accepting intake forms via email. In order to receive the intake forms please email mhwc@deanza.edu
Be sure to include your name, CWID (8-digit Campuswide ID number), your availability for the quarter you're requesting services in, and a short statement that you're requesting our services.
Suzanna, the administrative assistant, will confirm your registration and will post the forms in the Health Services online portal, where you can find them when you log in.

Filling Out the Forms
Here's how to complete the intake forms, once released:
Log in to MyPortal and open the Apps section, then click on the tile for PyraMED Health Services.
Once the Health Services site opens on your screen, click on the "My Forms" tab and select the forms to complete and submit online.
Once completed we ask that you give our department up to three business days to assign and book your appointment.
For more resources, see our list of other mental health programs and these guides from
De Anza Psychological Services is NOT a 24-hour program. For life-threatening emergencies, call 9-1-1.
---
More About Our Services
---

Crisis Assistance, 24/7
For immediate crisis intervention, please call:
Suicide and Crisis Service of Santa Clara County
855-278-4204
Suicide and Crisis Lifeline – National
Call 9-8-8
Crisis Text Line
Text the word "Courage" to 741-741
Rape Crisis Hotline for Santa Clara County
408-779-2115
Domestic Violence Hotline – National:
800-799-7233 or live chat at thehotline.org
For life-threatening emergencies, call 9-1-1
---