The Best College Promise Around!
You may find a confusing array of College Promise programs at other community colleges. But at De Anza, we're keeping it simple:
FREE First Year of College – PLUS $500 Toward Books!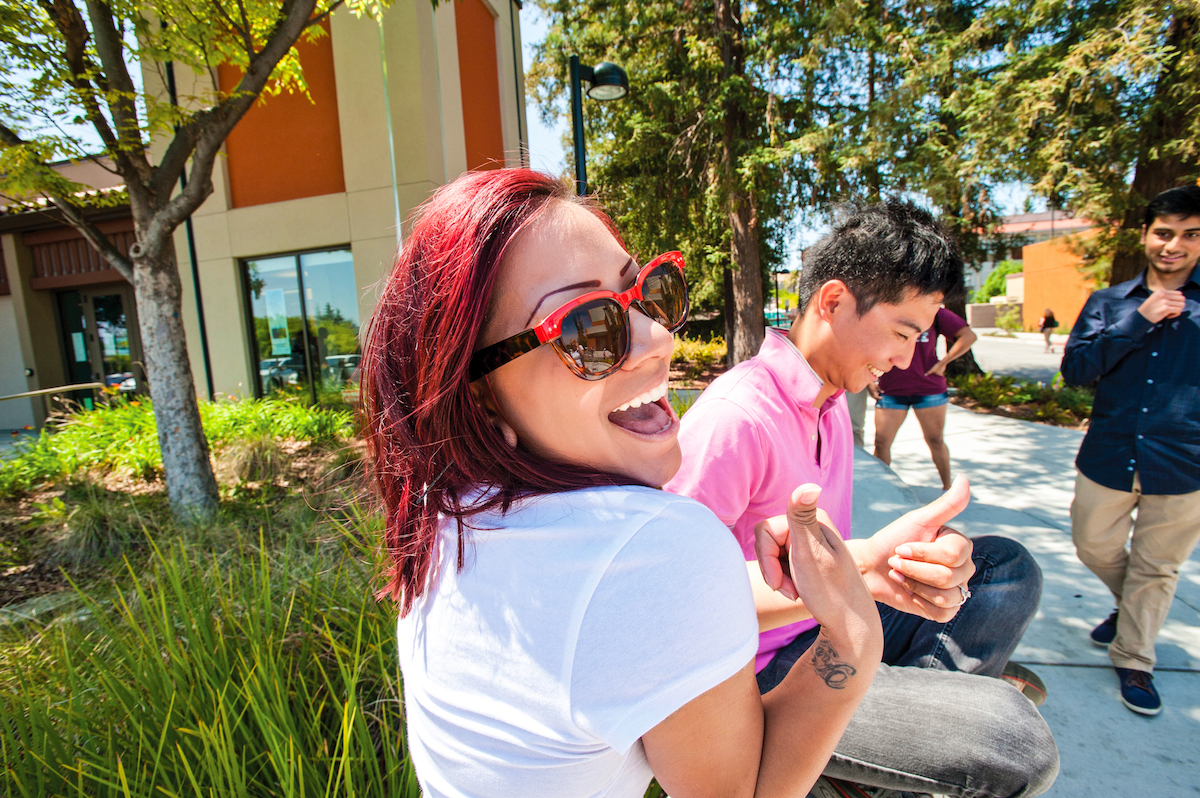 We think this is one of the best Promise programs you'll find anywhere – and it's at De Anza, the college that's always Tops in Transfer.
We're also making it simple to qualify, with no separate application required. The program is open to California residents (or those who qualify for AB 540 status), who
Are first-time college students,
Plan to attend full-time, starting in fall 2019
File the

FAFSA (Free Application for Federal Student Aid) or the California Dream Act Application

and list De Anza College on the application.
No Deadline to Apply!
There's
no deadline
to apply
for the De Anza College Promise. You can still file the FAFSA or CADAA now to be eligible for the 2019-20 academic year!
The De Anza College Promise means qualified students pay no tuition or fees for their first year and will receive a $500 voucher that can be used for books and materials.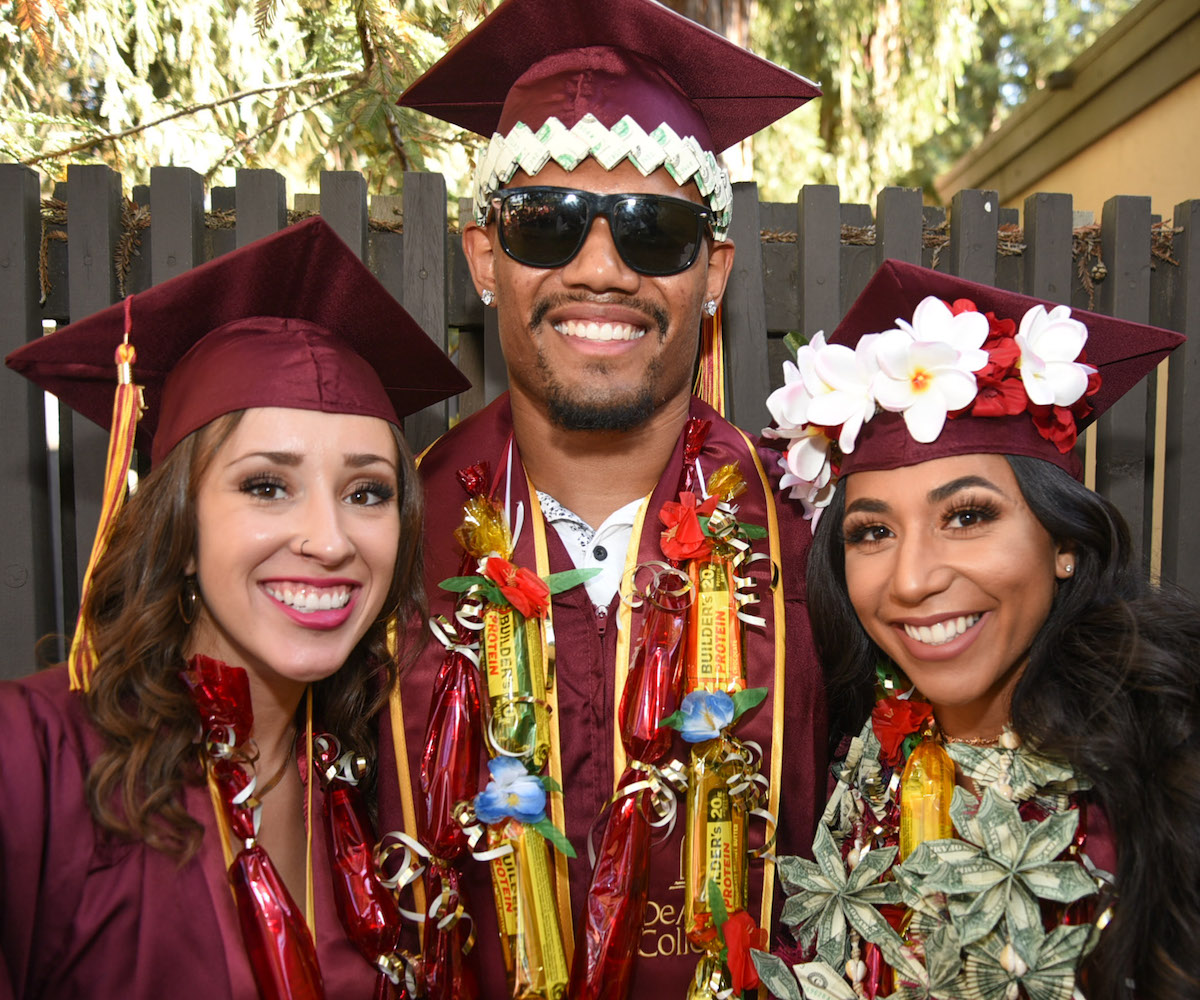 De Anza is commited to helping students stretch their book dollars. Our course listings include hundreds of classes marked with a green icon, indicating that required materials are free or cost no more than $50.
After their first year, De Anza Promise students will continue to receive additional academic support and assistance with the many financial aid and scholarship opportunities at De Anza.
For more information and personal assistance, please contact the Office of Outreach and Relations with Schools at 408.864.8327 or email outreach@deanza.edu.
---

The De Anza College Promise was launched at a special community event held Sept 27, 2017 at the Foothill Sunnyvale Center.
The featured speaker at the event was Martha J. Kanter, former U.S. Under Secretary of Education and former chancellor of the Foothill-De Anza Community College District.
---
Make Plans for YOUR Graduation!
---