Taste of History 2018: Highlights
---
[Click on any photo to view in full size]
---
Thank you for joining Christina Espinosa-Pieb, De Anza College Interim President,
for a special benefit with the California History Center Foundation and the Euphrat Museum of Art,
featuring Wesley Ueunten – musician, activist and scholar of Okinawan culture – as he explored
History Through Song
Saturday, Oct. 27, 2018
Visual & Performing Arts Center (VPAC)
Through music and lyrics, Ueunten shared the stories of a unique and resilient people.
After a short program, guests enjoyed live jazz, hors d'oeuvres and local wines from Burrell School Vineyards, Neely Wine, Kings Mountain Winery and Wrights Station Vineyard
Proceeds from this event support after-school arts classes for at-risk youth, and De Anza student multimedia projects that preserve and share our local history.
For more information, please contact Tom Izu at 408.864.8986 or izutom@deanza.edu.
---
This Year's Featured Guest: Wesley Ueunten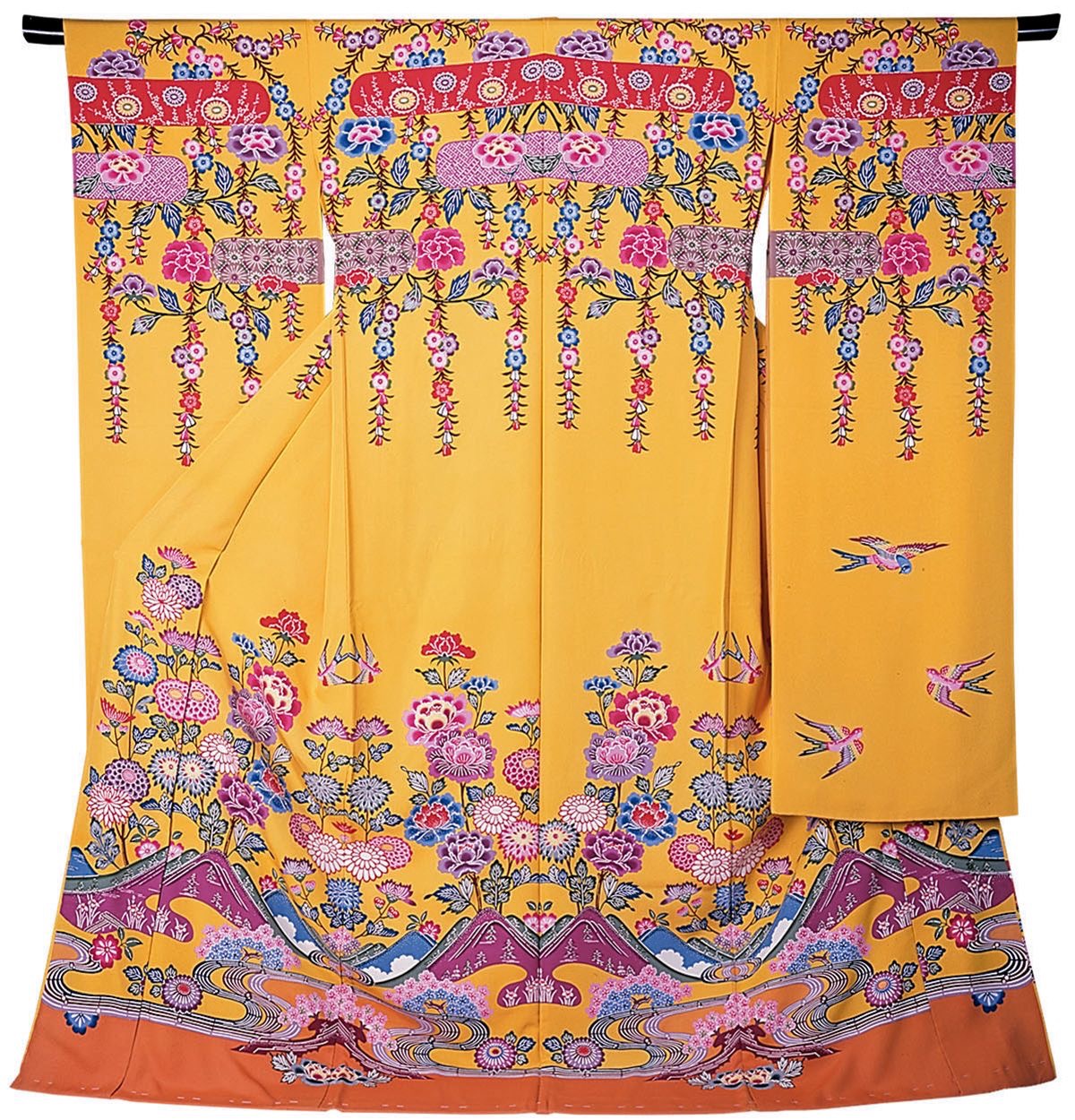 We are apart with a sea between us
But the same moon shines upon us
We are gazing up
At the same sky tonight
– from "Fences" by Wesley Ueunten
Wesley Ueunten, an associate professor of Asian American Studies at San Francisco State University, was born and raised on the Hawaiian island of Kauai. The grandson of Okinawan immigrants, he celebrates his heritage in song and spoken word, while examining the diaspora that created Okinawan communities in California and elsewhere.
While living and studying on Okinawa, Ueunten learned to speak the language and play traditional music on the sanshin, a three-stringed instrument with a distinctive, melancholic sound.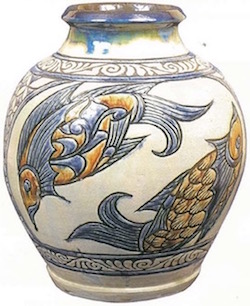 He also lived and studied among the Okinawan community of Tokyo, after earning a bachelor's degree in ethnic studies and a master's in sociology from the University of Hawaii, Manoa.
Upon returning to the United States, Ueunten earned a doctorate in ethnic studies from the University of California, Berkeley. He now lives in the Bay Area, where he teaches, performs music and promotes Okinawan culture and identity.