Thank You For Joining Us For
A Taste of History: Metamorphosis
Saturday, May 7, 2022 | 4-6:30 p.m.
[Click on any photo to view in full size. Click the right or left arrow to advance gallery.]
---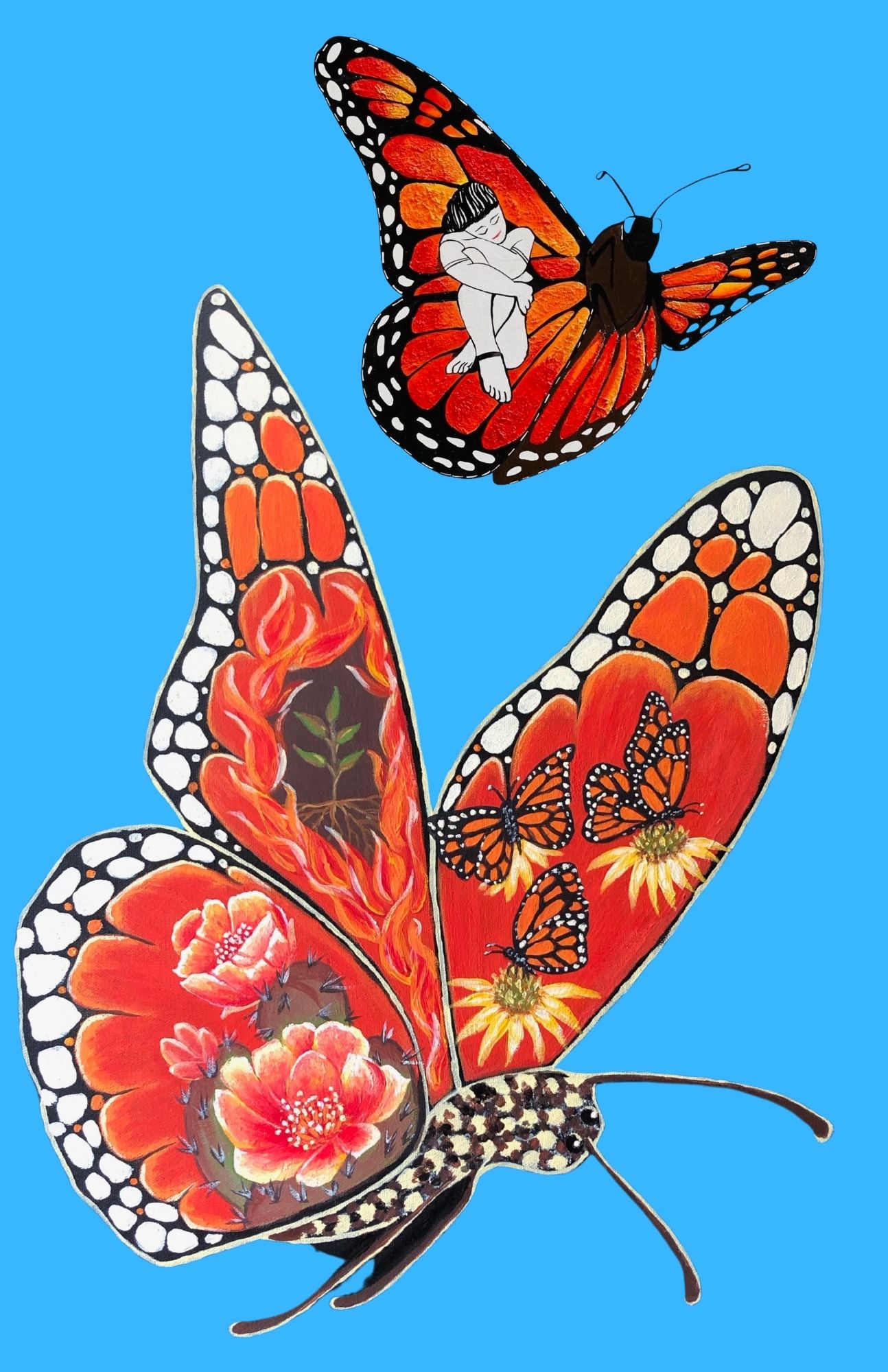 This special event was co-hosted by the California History Center and the Euphrat Museum of Art, featuring the renowned jazz pianist, composer and bandleader, Jon Jang.
Location: On campus in the Visual & Performing Arts Center (VPAC)
Tickets: $150 per person; sponsorship rates available
Proceeds from the Taste of History support after-school arts classes for at-risk youth, and De Anza student multimedia projects that preserve and share our local history.
At this year's event:
Plus: Guests had the opportunity to view some augmented reality art pieces from the "Hidden Histories of San Jose Japantown" community art project, co-sponsored by the California History Center. These pieces, which combine immersive technology, art and local history, will be installed on the VPAC patio and can be viewed with a free app that you can download on your phone at the event.

More About Jon Jang
Jang, a Palo Alto native, has a unique musical style that combines elements of jazz with traditional Asian forms inspired by both Asian American social justice struggles and the Black Arts Movement. He has performed in major concert halls and music festivals in Europe, China, Canada and the United States. Jang's recent work includes "The Pledge of Black Asian Allegiance" and "CAGES: A Way to Interrogate History."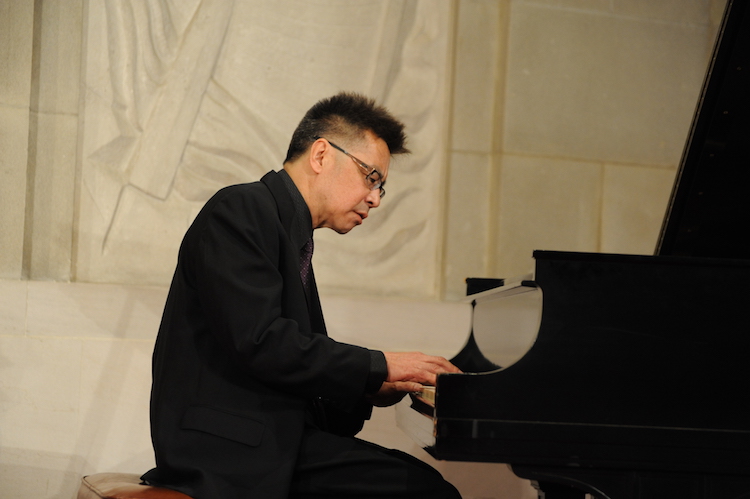 For this year's Taste of History audience, Jang will perform and share excerpts from his rendition of "Butterfly Lovers Song," which is based on a classic Chinese love story about two students who fall in love but are not allowed to marry.
After both succumb to broken hearts, their spirits turn into a pair of butterflies and they fly away together, free of boundaries and limitations.
In a notable aspect of the story, the heroine strives to attend school in an era when literacy and knowledge were denied to girls. She dresses as a man and pretends to be one in order to obtain an education. When the lovers become butterflies, the moment symbolizes empowerment and honors her bravery.

Mobile Mural: Migration, Kindness and Resilience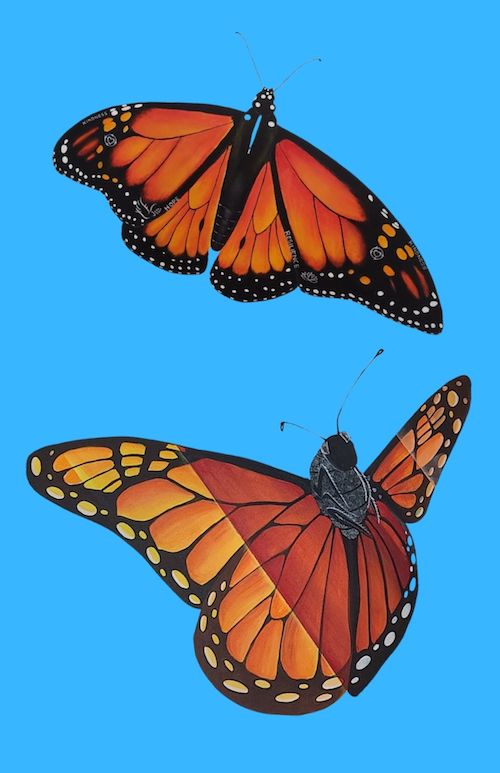 The moving narrative of the "Butterfly Lover's Song" ties in well with with a new mobile mural project sponsored by the Euphrat in conjunction with this year's Silicon Valley Reads campaign.
The mural features images of Monarch butterflies – which have become a symbol for undocumented immigrants in the United States – along with images representing kindness, resilience and hope.
Participants in the mural project, which is titled "Migration, Kindness and Resilience," include artists from the Fine Art League of Cupertino, De Anza art students, and fifth-graders from West Valley Elementary School in Cupertino.
---
Image credits: Top right – Kavita Kamble, Rashmi; Lower left – Saikat Choudhury, Divya Eby
For videos and information about last year's Taste of History event series, please visit the 2020-21 Highlights webpage.