Thanks for Making Welcome Day a Success!
This year's Welcome Day event drew thousands of students and family members who came to meet their instructors, tour the campus and learn about the great programs, clubs and Learning Communities that De Anza College has to offer. Many thanks to all the faculty, staff and administrators who contributed to this event -- and to the thousands of students, family members and friends who attended on Sept. 20.
Students who stopped by the Welcome Day check-in table were entered in a drawing for two new iPads, purchased with donated funds. Gordon Hatt and Vivian Trang were the two winners selected at random.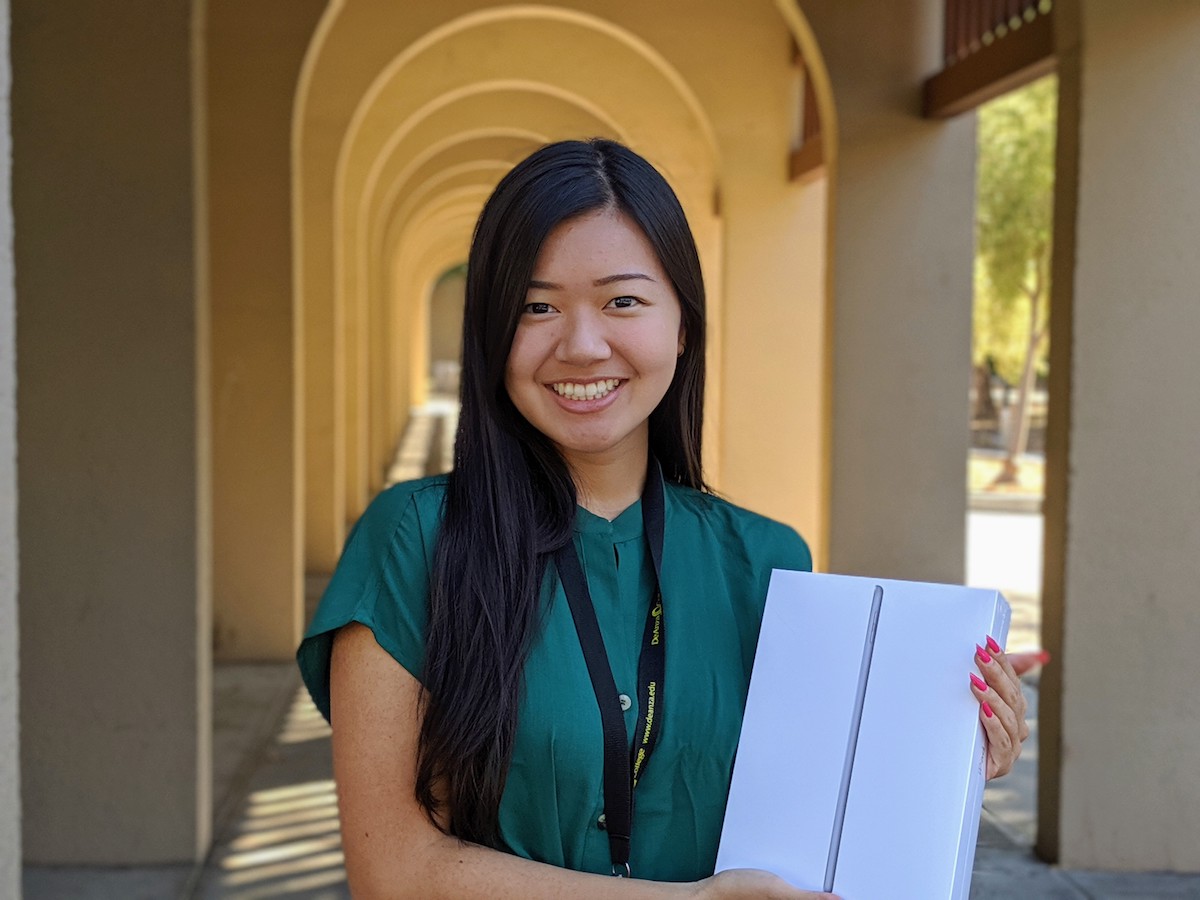 Vivian Trang
Studying at De Anza is a family tradition for Vivian Trang of San Jose. Her mother took finance classes at De Anza before transferring to San José State in the late 1990s.
Vivian, who graduated from Silver Creek High School this year, is a first-year De Anza student who plans to study business with the goal of transferring to Santa Clara University.
She chose De Anza because it offered strong academics and a better choice of programs than the college closer to her home in San Jose. She's already enjoying her time on campus, where she's met up with old friends from high school and even middle school.
Vivian, 18, said she came to Welcome Day because she wanted to meet the Business Department instructors and take advantage of the Bookstore sale.
"I didn't expect so many people would be here," she said. "And I didn't expect to win an iPad."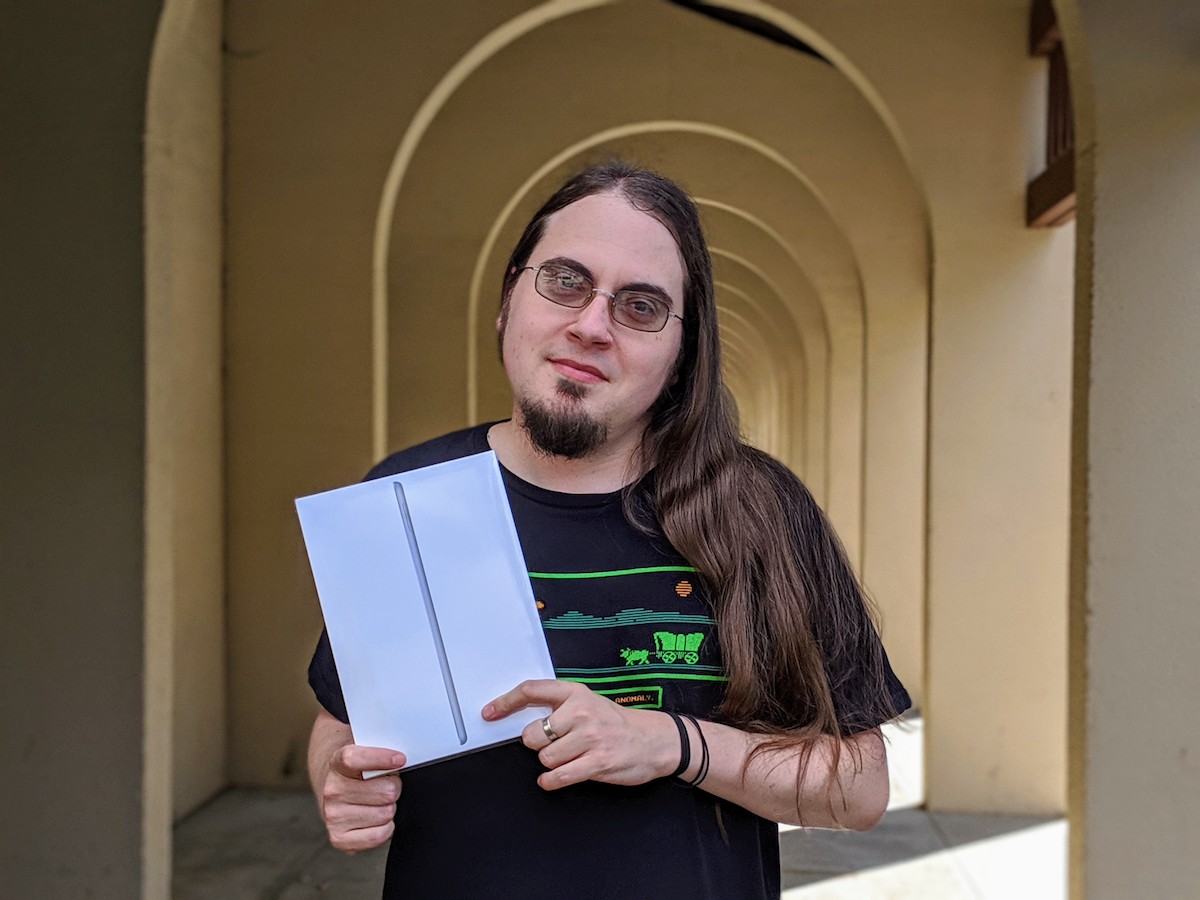 Gordon Hatt
Gordon Hatt has been to college before, in his native Canada. Like more than a few De Anza students, he already had one degree and had been in the workforce for several years, before deciding to broaden his skills by returning to the classroom.
"I hadn't been to school in 18 years," said Gordon, a 39-year-old Sunnyvale resident who has been working as a self-employed computer programmer.
He enrolled at De Anza this year and is taking computer science classes to earn an Enterprise Security Professional degree. He's also taking an American Sign Language course.
While he wasn't sure what it would feel like to be a student again, Gordon said it's going well so far. "One class is a little easier than I expected, but one is a little harder, so it's evening out."
Hatt said he liked meeting some of the Computer Information Systems instructors and enjoyed the campus tour on Welcome Day.
---
View the Welcome Day Video Slideshow and Photo Gallery
[Click any photo below to view in full size. Click arrow to advance gallery.]
---