Employment for F-1 Visa Students
You may be eligible to hold a job while you are attending De Anza on an F-1 visa, provided you first obtain authorization from the International Student Programs (ISP) office at De Anza, or from the U.S. Citizenship and Immigration Services (CIS) agency.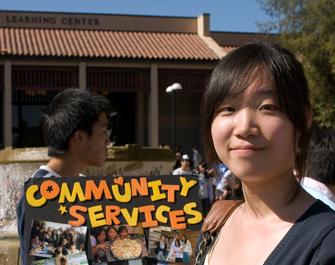 Please read the Employment Overview fact sheet for details and rules regarding employment options that may be available to F-1 students, including jobs on campus, Curricular Practical Training (CPT) and Optional Practical Training (OPT).
Students interested in employment are also encouraged to attend one of the employment workshops offered by ISP each quarter or to meet with an ISP immigration adviser.
Workshop Schedule
Check the workshop schedule for upcoming events.
How to Find Employment On Campus
There is no central list of jobs on campus, so we recommend that you contact individual offices and programs to ask about employment opportunities. Some departments will post signs when they have jobs available.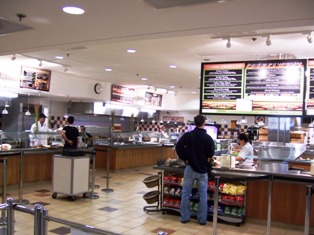 Student should use the De Anza Handshake app in MyPortal for current on campus employment opportunites.
Some places that frequently hire student workers include the Bookstore and Dining Services. The Student Success Center employs student tutors for some of its programs.
The ISP office also hires student assistants at certain times, so be sure to watch for email announcements from our office.