Series Celebrates Arts & Activism
Launch Includes Film Screenings, Taste of History Event
De Anza is celebrating the power of art to illuminate and inspire important forces for change, through a series of screenings, talks and events this month.
The new Arts & Activism series is sponsored by a number of college programs and organizations. It includes two thought-provoking film screenings – each accompanied by a live, online discussion – and an online celebration of arts and humanities, hosted by the Euphrat Museum of Art and the California History Center, which will set the stage for a Taste of History fundraiser this spring.
You'll find details on how to participate at deanza.edu/arts-and-activism and deanza.edu/tasteofhistory. Here are the upcoming events.
Tuesday, Oct. 13: "And She Could Be Next"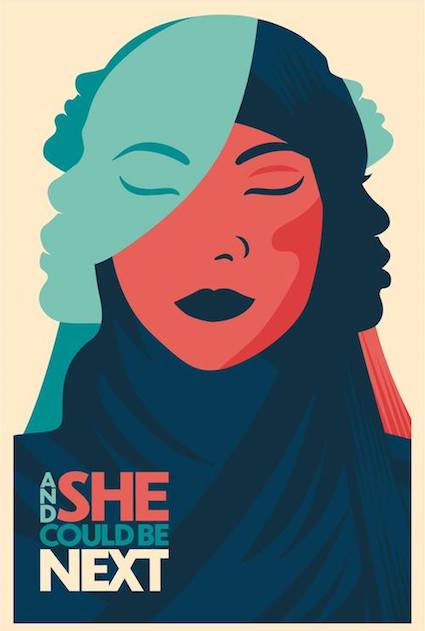 Sociology instructor Steve Nava will screen a 40-minute segment of "And She Could Be Next," a documentary miniseries about women of color who are transforming politics. Immediately afterward, Nava will lead a Q&A about art, education and politics with independent filmmaker Grace Lee, who co-directed and co-produced the documentary for public broadasting's POV series.
Tuesday, Oct. 20 and Wednesday, Oct. 21: "Lingua Franca"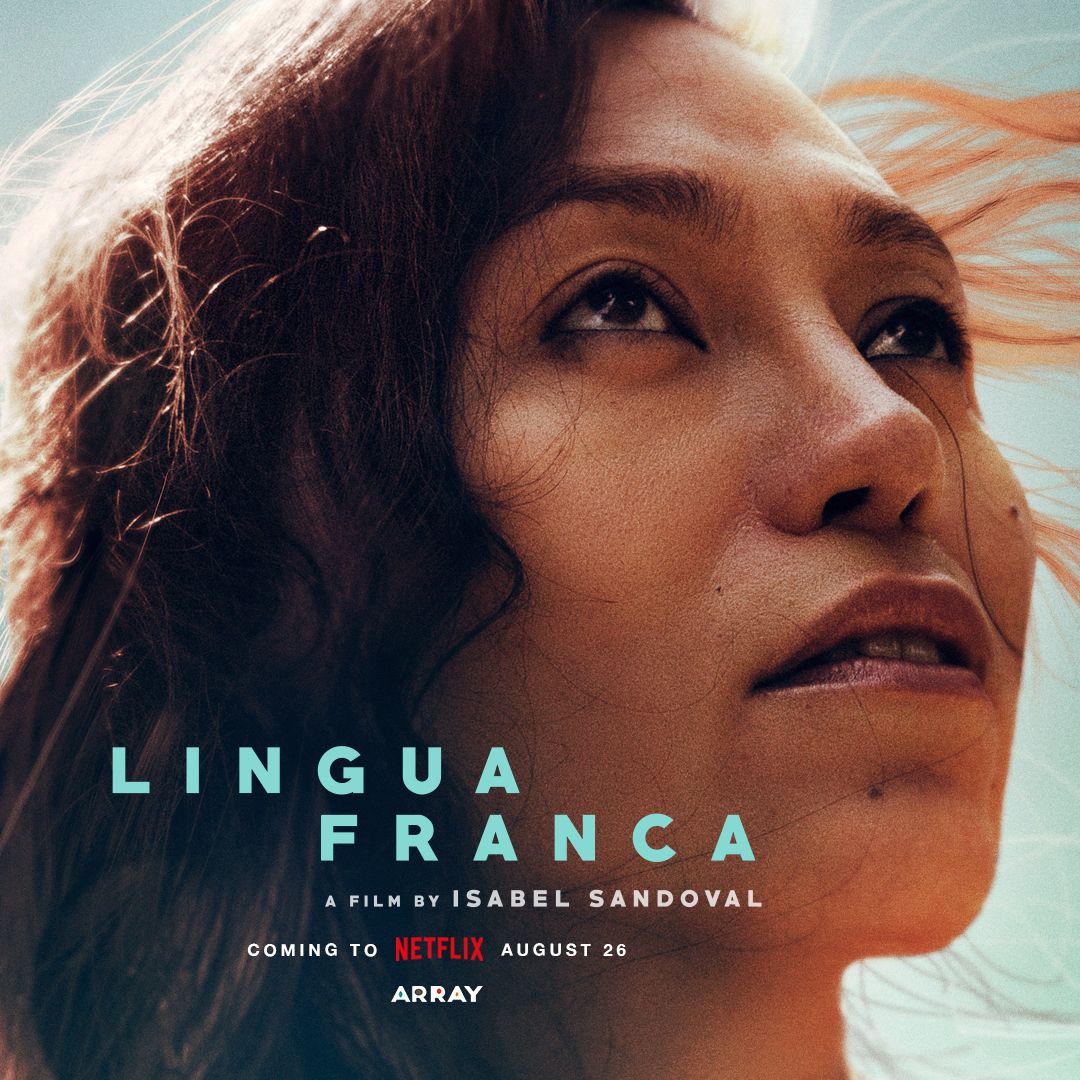 The Jean Miller Resource Room is hosting a Netflix watch party on Oct. 20 for "Lingua Franca," a dramatic film about an undocumented Filipina trans caregiver and her journey to secure a green card. The film's director and star, Isabel Sandoval, is a trans immigrant. On Oct. 21, JMRR faculty coordinator Chesa Caparas will lead a live discussion with Jhett Tolentino, the film's co-producer.
The Arts & Activism series is a collaborative effort. Sponsors of the initial events include LEAD (Latinx Empowerment at De Anza), the Jean Miller Resource Room, the Euphrat Museum of Art and the California History Center.
Thursday, Oct. 22: "Reclaiming Our Humanity"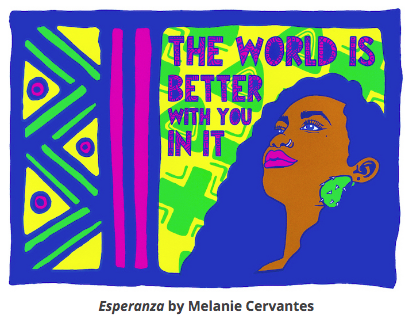 The Euphrat and California History Center are co-hosting this online celebration with local artists, poets and musicians, including several De Anza alums. Guests will include Janice Lobo Sapigao, the current Poet Laureate of Santa Clara County, along with photographer Dorothy Holford, visual artist Flo Oy Wong and many others. This event also launches a series leading up to the Taste of History in spring 2021.
6:30-7:30 p.m. – Join the celebration on YouTube
Visit deanza.edu/tasteofhistory to participate
Watch for more Taste of History events in winter and spring