Join us for these current or upcoming talks, performances, workshops and exhibitions – each one showcasing the power of art to illuminate and inspire important forces for social change.
---
Oct. 18-22
Undocumented Student Action Week
---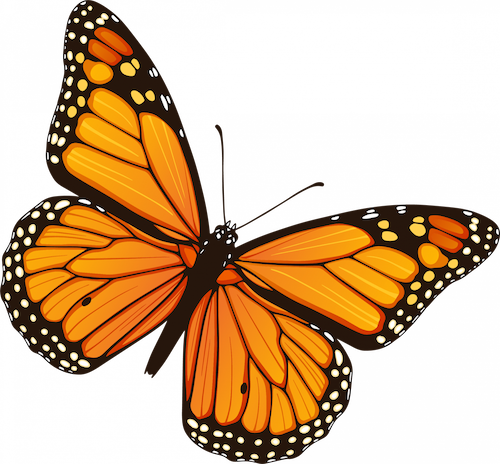 The students of HEFAS invite you to join this event series in solidarity with our diverse immigrant community.
For more information, visit the HEFAS and Undocumented Resources webpages.
Wednesday, Oct. 20
"Nurse Unseen" – Filmmaker Conversation
---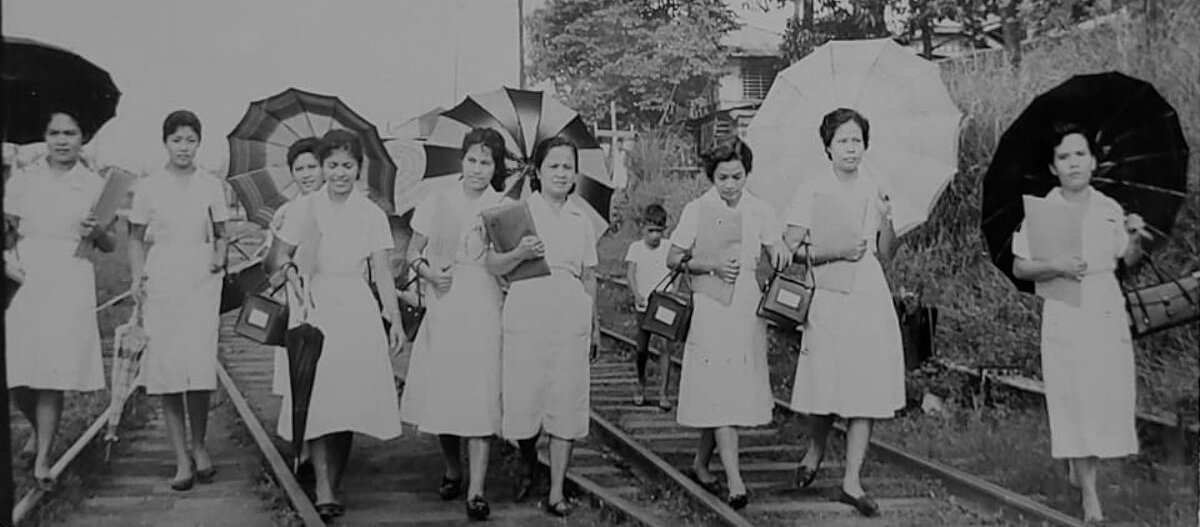 Join us for a conversation with documentary filmmaker Michele Josue about her new project, "Nurse Unseen," which tells the stories of Filipinx nurses on the frontlines of the COVID-19 pandemic.
Wednesday, Oct. 20
4–5:30 p.m. via Zoom
This event is presented by the Women, Gender and Sexuality Center and cosponsored by De Anza Student Government (DASG) and the Social Sciences and Humanities Division, with support from the departments of Asian American and Asian Studies and Nursing. For questions or accommodations, email caparasfrancesca@deanza.edu
Thursday, Nov. 4
First Thursday
---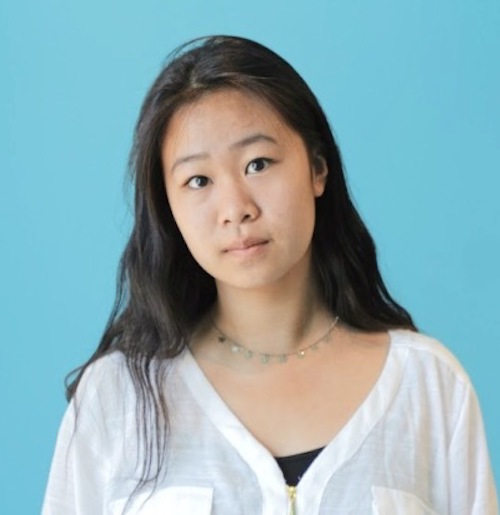 The Euphrat Museum invites you to this monthly open mic event hosted by McTate Stroman II. The featured artist for Nov. 4, from 7:30-8:30 p.m., will be Anouk Yeh, a 17-year-old journalist, organizer and Santa Clara County Youth Poet Laureate, who believes "the role of the artist is to make the revolution irresistible."
If you'd like to perform at First Thursday, please email argabritediana@deanza.edu
---
Arts & Activism Event Sponsors
---
Previous Events