Application Process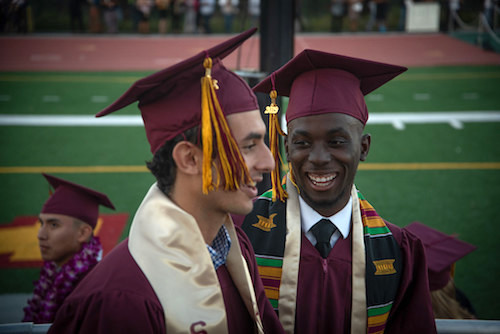 ---
The application deadline is 11:59 p.m. on March 20, 2020. The position will remain open until filled. This is a confidential search process.
Apply Online
To apply for this position, please visit the Foothill-De Anza district's application webpage.
[URL: https://chm.tbe.taleo.net/chm04/ats/careers/v2/viewRequisition?org=FHDA&cws=42&rid=4292]
You must complete all the required sections of the online application that are marked with a red asterisk – including Email Registration, Contact Information, Additional Information, Diversity Statement, Required Attachments (resume and cover letter) and Certify Application (e-signature).
To avoid an error message, please type "see attached" in the cover letter section.
After you submit your application, you will see a Voluntary Equal Opportunity Questionnaire. We invite you to complete the optional self-identification fields, which are used for compliance with government regulations and record-keeping guidelines.
Please attach the following two items to your online application:
A letter of application that succinctly addresses the background, knowledge and experiences that have prepared you to serve as president of De Anza College, as well as the leadership and personal qualities and characteristics that would serve as underpinnings for your service as the next president. (This should not exceed five pages.)
A current resume including an email address and mobile telephone number
References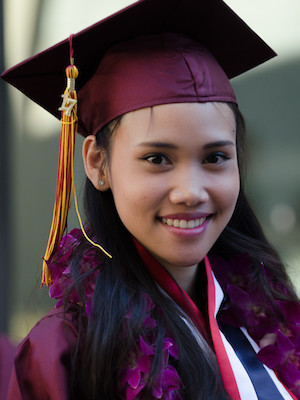 Upon completing your online application, please send an attachment containing the following information to Dr. Fran White at the email address below.
A list of references that includes the following (two of each):
Supervisors
Direct administrative reports
Faculty members
Classified staff members
Students
External community representatives with whom you have worked
For each reference, please include mobile and business telephone numbers and email addresses. References will be contacted only for finalists.
Transcripts
Upon hiring, the successful candidate will be required to provide official transcripts.
For CONFIDENTIAL inquiries or further information, contact
Frances White, Ph.D
.
Community College Search Services
415.637.4148
franlavone@comcast.net
Equal Opportunity Employer
Foothill-De Anza Community College District is an Equal Opportunity Employer committed to nondiscrimination on the basis of ethnic group identification, race, color, language, accent, immigration status, ancestry, national origin, age, sex/gender, religion, sexual orientation, gender identity, gender expression, marital status, veteran status, medical condition and physical or mental disability consistent with applicable federal and state laws. Reasonable accommodations will be provided for applicants with disabilities who self-disclose and request accommodation.
---