Using Your High School Transcript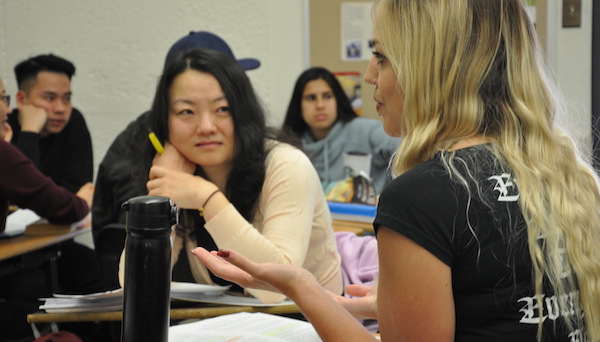 If you attended a U.S. high school for three or more years, we may be able to use your high school transcript to assess your ESL level.
On this page you will find more information about how this works and steps you will need to follow.
Check Your Placement
Choose Your Courses
If Your Result Says "Take the ESL Assessment"
If You Don't See a Placement
Plan Your Next Steps
If you did not attend a U.S. high school for at least three years, you will need to take the ESL guided self-placement assessment.
De Anza will NOT accept any other assessments for ESL or English course placement, such as iTEP, O-Level Exams, TOEFL or IB.