Resources for English Teachers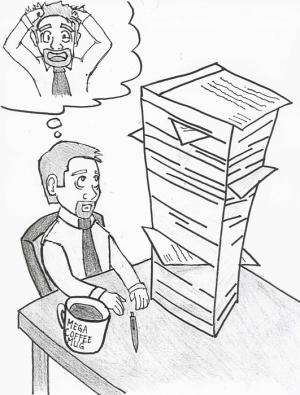 This page provides links to a broad array of resources for you and your students. See what you can use for your classes.
Be sure to also check out the 2013 English Teacher's Handbook.
Techniques for Livelier and More Effective Teaching
Samples of Course Syllabi
Check out our EWRT sample syllabi page for more information about these courses.
EWRT 200/LART 200
EWRT 211/ LART 211
EWRT 1A
EWRT 1B
EWRT 2
Composition Resources
Generation 1.5 (Definition, Some Basic Rules, and Practice Exercises)
Writing Resources for Students
(Copy these onto onto your website; most borrowed from Suzanne Helfman)
Some ESL Grammar Resources