2018-19 Academic Year
From academic rankings to scholarships and championships, here are some examples of what makes De Anza College "simply the best."
---
Computer Science Students Take First in Division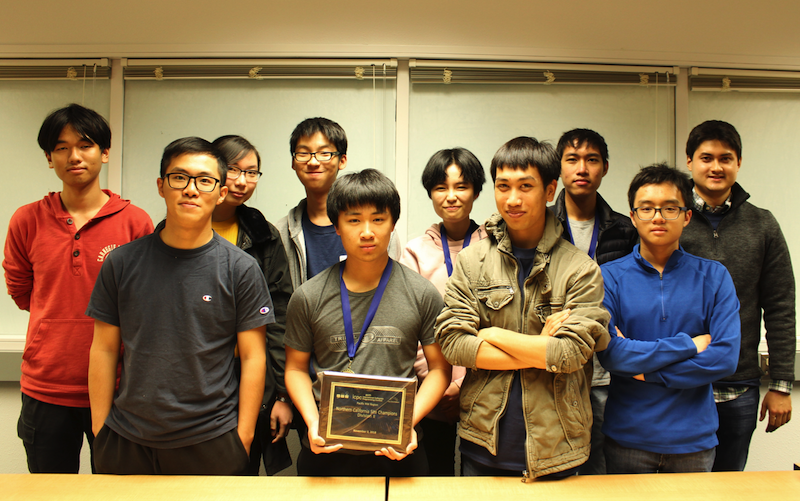 De Anza students made a strong showing at a prestigious computer programming competition held at U.C. Berkeley.
Students in the Competitive Programming Club, advised by CIS instructor Manish Goel, fielded four teams in the regional competition for the International Collegiate Programming Contest.
One of the De Anza teams, "Team AKT," came in first in their division at the U.C. Berkeley site, and placed fourth overall in the Pacific Northwest Region. The other De Anza teams placed sixth, ninth and 12th at the Berkeley competition.
---
Football Team Wins Championship
De Anza College sports teams turned in a series of outstanding performances this year, including a championship bowl victory that capped a 10-game winning streak by the men's football team.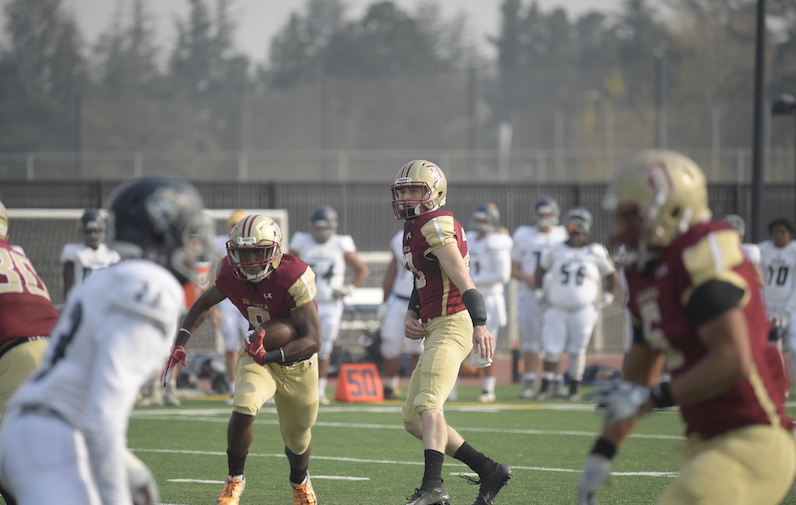 The football team finished the season with a 10-1 record, capped by a 42-41 victory over Reedley College in the American Conference Championship Bowl.
Thirteen De Anza players were named First Team, All League and Coach Tony Santos was named Coach of the Year for the Pacific 7 Division of the California Community College Athletic Association.
---
Top Ranking for Grad Rates
De Anza College earned a top ranking among two-year schools with the best graduation rates, according to federal data compiled by the Chronicle of Higher Education.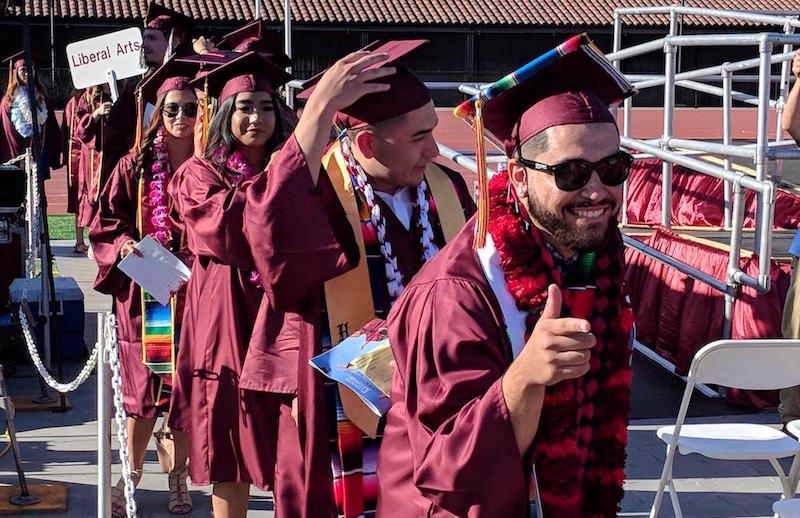 De Anza had the highest ranking for a large community college, according to the Chronicle, which calculated the percentage of degree- or certificate-seeking students who completed an associate degree or earned a certificate within three years. The Chronicle found De Anza had a 61.2 percent "completion rate," while the national average for public two-year colleges was 23.2 percent.
---
Film/TV Student Wins Scholarship
A De Anza Film/TV student won a $2,000 scholarship from the Northern California chapter of the National Academy of Television Arts & Sciences.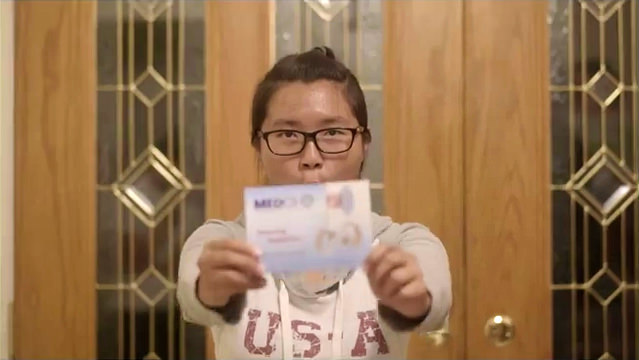 Jia Yi Lim, who graduated in June, was recognized for her work as director, editor, videographer and producer on several short films made with fellow De Anza students.
She also did some screenwriting and animation work, as well as acting in one of the shorts.