2019-20 Academic Year
Here are some examples of what makes De Anza College "simply the best."
---
De Anza Veteran Scholars Share Their Journeys
Ten students have shared the stories of their journeys from military service to attending De Anza College, in a special web project led by the Veteran Services office. Traciemarie Sanjuan, at left, is a nursing student who was recalled to U.S. Navy duty to assist with the coronavirus outbreak.
---
Athletic Director Honored by National College Sports Group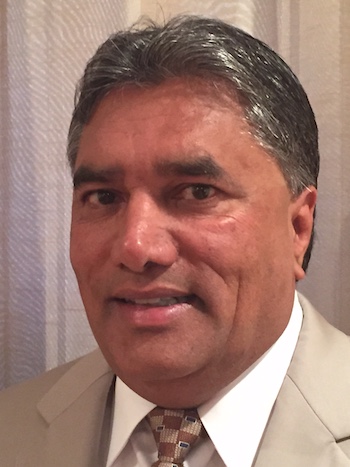 Athletic Director Kulwant Singh has been honored for his leadership by a national college sports organization. Singh, who is completing his 16th year as athletics director, was given the L. William Miller Award by the National Association of Two-Year College Athletic Administrators.
In announcing the award, the organization noted that De Anza has won the Coast Conference's All-Sports Championship for 12 straight years and that De Anza student athletes earn an average GPA of 3.0. The group also noted that he previously coached men's soccer at De Anza for 17 years, winning two state championships and 11 conference championships, and women's soccer for seven years, winning two state championships and four conference championships.
---

Nursing Student Receives State Award for Health Workers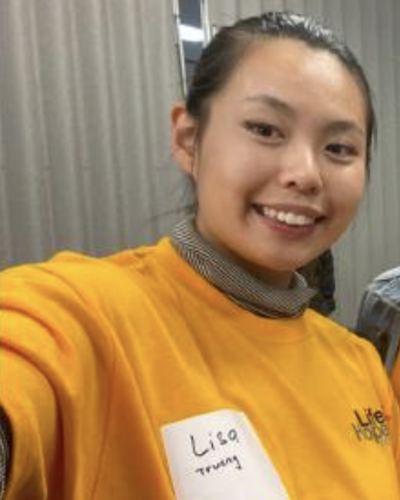 Lisa Truong was one of 10 De Anza nursing students selected for financial assistance from a new state program created to help students complete their training so they can help ease the pressing need for health care workers during the coronavirus pandemic.
Lisa is in her last year at De Anza and plans to work in gerontology or pediatrics. She received an award from the First Response Healthcare Student Support Fund, created this year by the Foundation for California Community Colleges and the California Community College Chancellor's Office.
"I feel very honored," Lisa said. "With awards like this, I am able to put more time and effort into my classes and nursing clinical training, to do very well in order to develop good critical thinking and practical skills for the field of nursing."
---
History Center's Izu Honored for Civil Rights Work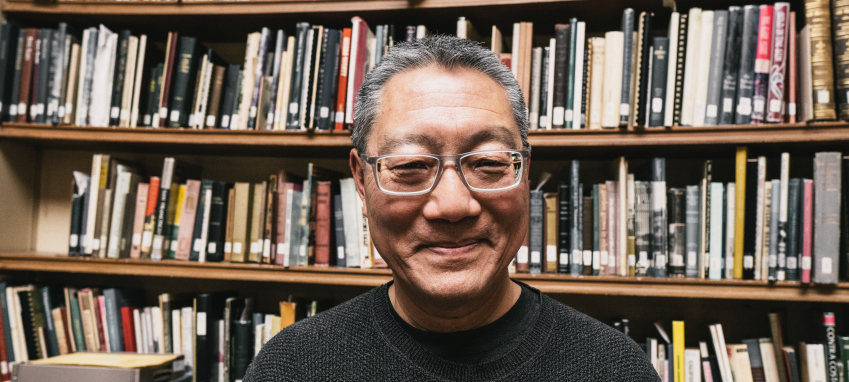 Tom Izu, who retired last year as executive director of the California History Center, has been honored by a prominent community organization for his work as a civil rights educator and advocate.
Izu is one of four honorees recognized by Asian Americans for Community Involvement (AAACI) during Asian Pacific American Heritage Month in May 2020. His profile was also featured on NBC Bay Area.
---
Student Journalists Earn Statewide Awards

De Anza's student news outlet, La Voz News earned top honors in March from the Journalism Association of Community Colleges – including awards for Online General Excellence and Newspaper General Excellence.
Along with the two excellence awards, which honor the entire La Voz staff, the association's 2020 Publication Awards also recognized these De Anza students for work published in 2019:
Andrew Shinjo – third place for editorial writing
Thomas Anthony – honorable mention for column writing
Sara Sanderford – honorable mention for illustration
---
Film/TV Student Project Selected for Cinequest Festival

An animated short film by De Anza Film/TV student Nick Ybarra was selected for showing at this year's Cinequest Film and Creativity Festival, which showcases outstanding films from around the world.
Ybarra produced "Smoke Monkey" in instructor Teresa Dey's Animated Film Workshop course, after developing the concept in instructor Martin McNamara's Storyboard and Visual Development class.
"Smoke Monkey" is one of 12 student films selected for showing on March 7 and 14 during the annual Cinequest festival, held in San José and other Bay Area locations. De Anza is the only community college represented in the group.
---
De Anza Instructor Honored at Stanford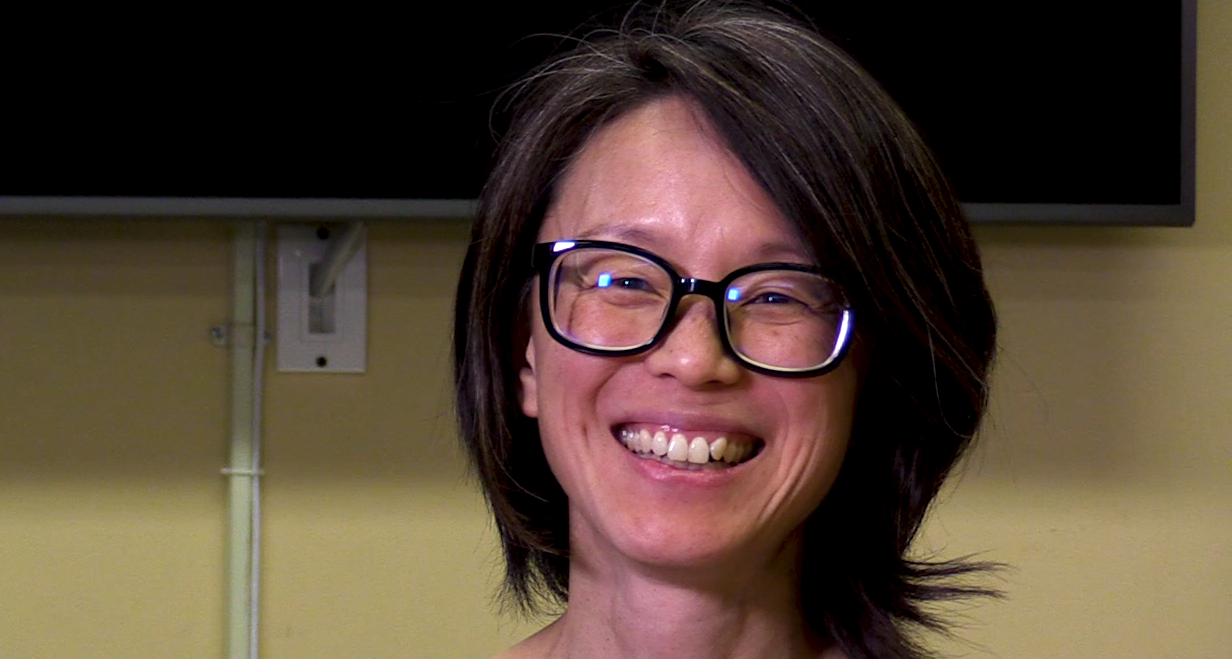 De Anza instructor Mae Lee was inducted into Stanford University's Multicultural Alumni Hall of Fame, which recognizes outstanding achivements by Stanford alumni of color.
Lee, who is chair of the Asian American and Asian Studies Department at De Anza, earned bachelor's and master's degrees at Stanford.
She earned a second master's and her doctorate in Cultural Anthropology at the University of California, Santa Cruz.
---
Men's Cross-Country Wins Conference Championship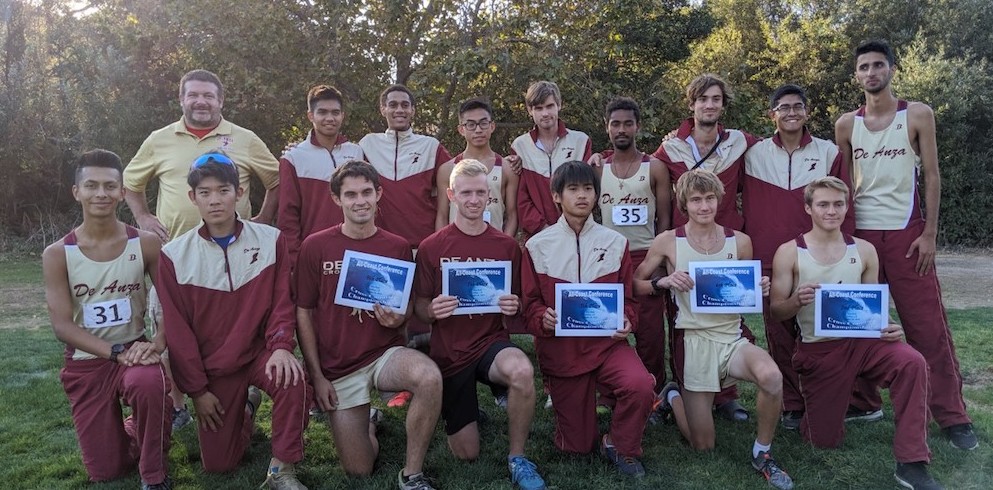 De Anza men's cross-country team won their Coast Conference championship in October.
It was the first time De Anza has won this title.
The men's team won after defeating Hartnell College by two points – on Hartnell's home field!
De Anza's women's cross-country team also did well, finishing third in the conference.
---
Art Instructor's Work Selected for S.F. Transit Stop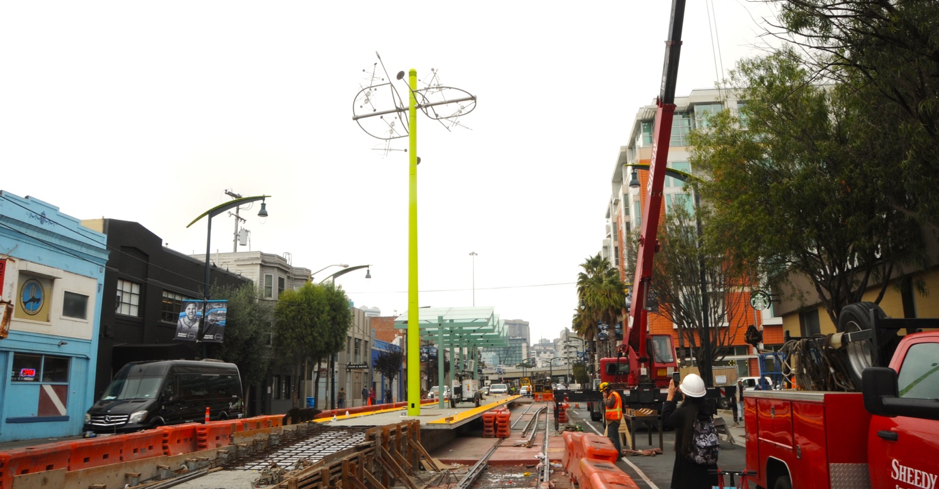 A kinetic sculpture by instructor Moto Ohtake has been installed at the Fourth and Brannan platform of San Francisco's new Central Subway.
The piece entitled "Microcosmic" is made of stainless steel and is 15 feet tall, with wings that move in the wind.
Ohtake teaches three-dimensional design courses in the Creative Arts Division. His sculpture was chosen for installation by the San Francisco Arts Commission.
---
EOPS Program Wins Applause From Trustees
De Anza's EOPS program earned special recognition from the Foothill-De Anza district board of trustees, which adopted a resolution in October, honoring the program's 50 years of service to students at the college.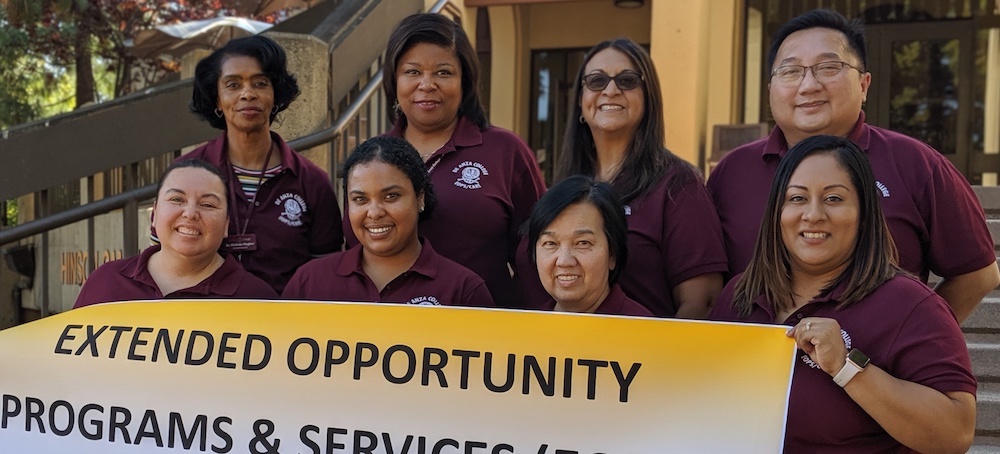 Extended Opportunities Programs and Services (EOPS) is a state-funded program that provides academic counseling, financial assistance, transfer support and other services to students who face social, economic, educational or linguistic barriers to achieving their goals.
The board congratulated current and former faculty, staff, administrators and students who have participated in the program, which has served more than 45,000 students over the years.
---
Communications Office Earns Professional Honors
Some recent work by the Office of Communications was honored by the National Council for Marketing and Public Relations, which presented De Anza with regional awards including
Gold medallion for the campus video tour
Silver medallions for

Video series – for the Campus Spotlight videos that accompanied the video tour. (These showed students talking about their favorite spots on campus)
Radio advertisements – for the fall quarter registration ad campaign
Electronic catalog – for the De Anza College Academy summer catalog, showing courses and programs that our Community Education division offers to students in grades K-12