2021-22 Academic Year
We're proud of all our students, faculty and classified professionals at De Anza College. Here are some examples of what makes De Anza "simply the best."
---
De Anza Wins State Badminton Championship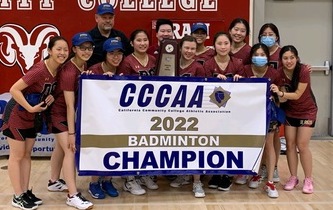 The De Anza College women's badminton team capped a perfect season – winning the third CCCAA State Championship in school history – with an 11-0 victory over Irvine Valley College on May 12.
The Mountain Lions needed just one hour and 15 minutes to complete their final mission of a memorable season filled with adversity, following more than a year away from competition. They finished the season with a perfect 15-0 record – the most wins ever by the program. Head coach Mark Landefeld also guided De Anza to state titles in 2013 and 2014.
De Anza also became the first team to win each singles and doubles contests without losing a set in a team championship.
---

Journalism Students and Instructor Win Awards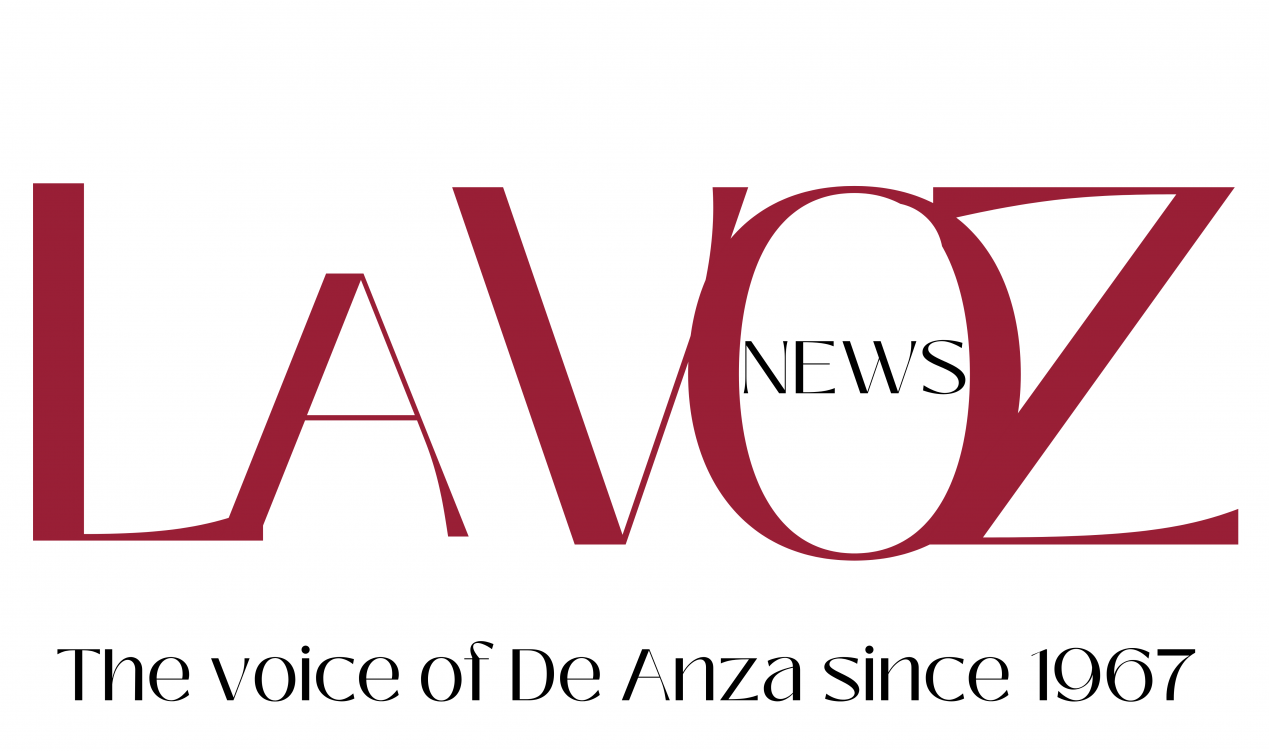 De Anza journalism students were honored for their work on the La Voz News website in 2021 and in live contests held at a college journalism conference in March. Six De Anza students attended the Associated Collegiate Press Spring National College Media Conference.
At the conference, La Voz News was recognized with a General Excellence award for its website. In the live contests, social media editor Teddy Ha won first place in Canva Infographics. Features editor James Rahn placed second in copyediting. Editor-in-chief Kevin Nguyen received an honorable mention for sports writing in his coverage of a live baseball game. Nguyen also won four awards for his published work in La Voz.
For work published in 2021, La Voz student Vi Nguyen won third place in the illustration category while Jodi Wong received an honorable mention for a profile about medical assisting student Zack Wilson. Journalism chair and advisor to La Voz News Cecilia Deck was also recognized with the California Journalism and Media Affiliates Journalism Educator of the Year award. The award recognizes leadership and support that goes beyond the journalism program and has impact across campus, community and local or regional associations.
---
Communications Projects Earn National, Statewide Honors

De Anza's Office of Communications won two national awards in March from the National Council for Marketing and Public Relations.
The Office of Communications also won two statewide awards from the Community College Public Relations Organization (CCPRO), which represents communications professionals at colleges across California.
---

Programming Club Shines at International Contest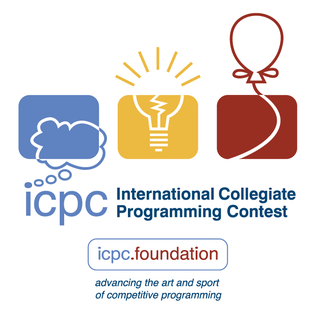 The De Anza Competitive Programming Club participated in its sixth straight Pacific Northwest Regional Contest of the International Collegiate Programming Contest.
The club was the only two-year college in the March 6 competition and had one of the largest contingents with 12 teams competing out of a total of 145. The teams had a strong showing against other teams from Stanford University, UC Berkeley and San José State University, among others.
One of the club's Division 1 teams placed eleventh out of 24 in California and in the top half of the entire region. One Division 2 team placed fourth out of 32 in California and in the top ten of 85 teams in the region. All of the De Anza teams ended the competition with a positive score.
---
Guided Pathways Earns Statewide Recognition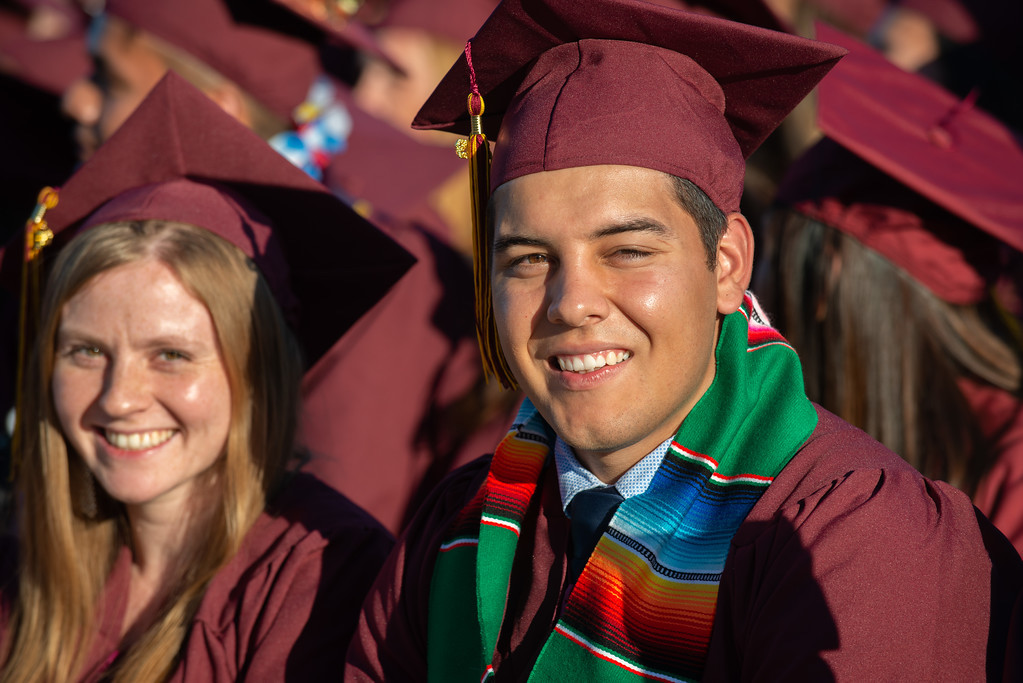 De Anza's Guided Pathways initiative has won an Exemplary Program Award from the California Community Colleges Board of Governors.
The award, presented at the board's Jan. 24, 2022 meeting, recognize outstanding community college programs that address equity issues, demonstrate a response to student needs, contribute to faculty engagement and can be used as models for other colleges, among other criteria. The award also comes with a $4,000 prize, which will be used for supporting student-related initiatives.
---
De Anza Alum Named Marshall Scholar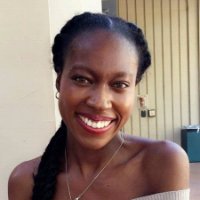 De Anza alum Bérénice Sylverain has won a prestigious Marshall Scholarship for her work with Haitian Literature and Cultural Studies. The Marshall Scholarships are awarded each year by the British government to outstanding American college students, allowing them to pursue graduate studies in the United Kingdom.
Bérénice graduated Magna Cum Laude from De Anza in 2017 and went on to earn her bachelofr's in English and Comparative Literature at Columbia University. She was one of only 41 winners from across the United States. She will be pursuing two degrees at the University of Oxford: an MSc in Latin American Studies, followed by an MSc in Comparative Social Policy.
---
Medallion Awards for Office of Communications
De Anza College has won five Medallion Awards for outstanding achievement in design and communication, from the regional district of the National Council for Marketing and Public Relations (NCMPR). The awards were announced at the NCMPR District 6 & 7 Conference in November.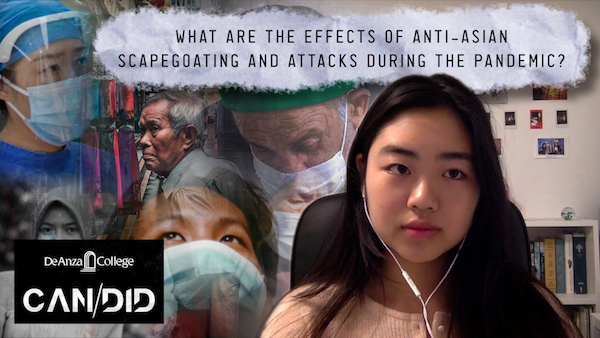 De Anza earned silver and bronze Medallions for its Academy catalog and Community Education catalog respectively. The De Anza College Instagram account, 2021 Online Graduation Celebration Video and CAN/DID Inclusion Series were recognized with bronze Medallions.
The CAN/DID series was also highlighted in the "Best of Medallions" session during the conference, in which communications associate Iman Seale and multimedia producer Marlo Custodio spoke about the project.
---
College Recognized for Student Voter Engagement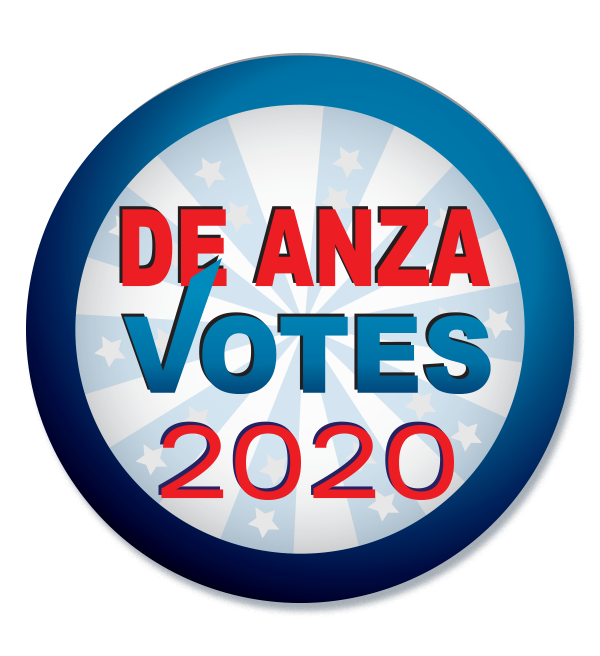 De Anza won a Silver Campus award in November from the ALL IN Campus Democracy Challenge, recognizing extraordinary work by colleges, educators and students in promoting student voter engagement during the 2020 presidential election.
De Anza won its award for achieving a 60-69% voting rate.
---
Film/TV Alum Awarded SFFILM Rainin Grant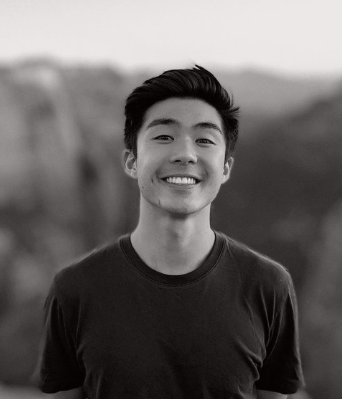 De Anza Film/TV alum Sean Wang was awarded a 2021 SFFILM Kenneth Rainin grant of $25,000 for screenwriting. Sean graduated from De Anza in 2014 and from USC in 2016. He then moved to New York City as one of five "exceptional creatives" selected to participate in a one-year internship with Google Creative Lab, before returning to the Bay Area.The logline for Sean's winning screenplay reads:
Fremont, CA. 2008: In the last month of summer before high school begins, an impressionable Taiwanese-American boy learns what his family can't teach him: how to skate, how to flirt, and how to love your mom.
---
2021 Grad Wins Creative Writing Awards
Kim Johnson, a member of the 2021 graduating class, has earned accolades in a national creative writing contest sponsored by the League for Innovation in the Community College.
Kim won two second-place awards – each with a $200 prize – for her entries in the poetry and short story categories of the League's student literary competition. Before transferring to the University of California, Berkeley, in fall 2021, she worked on De Anza's Red Wheelbarrow literary magazine.
In addition, Kim was part of an informal writing group that met informally on Zoom last year, along with Sara Robertson, who was De Anza's 2021 student graduation poet, and is also transferring to Berkeley.