Join the ALL DIGITAL 2021
CALIFORNIA CAMPUS CAMP
THURSDAYS 4-6 PM, WINTER 2021 TERM
Register Now to Get Zoom Access links. No Cost for our 8 Weekly Sessions!
The California Campus Camp (formerly "Campus Camp Wellstone") is an intensive and energizing training program that is open to community college students, faculty and staff in California interested in gaining practical skills in democratic political action. Normally the Camp takes place in a 48 hour in-person format in the Santa Cruz Mountains. Check out our promo video! For 2021, to keep us all safe, we are moving to a weekly online webinar format, meeting on Thursdays from 4-6. Join the California Campus Camp "Cafe" each week. Contact Camp Trainers Nicky Gonzalez Yuen, Calvin Williams and/or Leila McCabe Williams for more information and/or to get log-in information.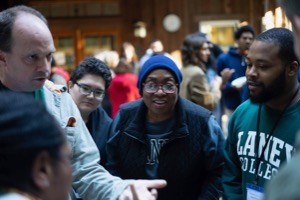 You can ALSO sign up for 4 units of academic credit for this year's Camp. Register for POLI 60A (Introduction to Community Organizing- CRN 37317). Contact Instructor Nicky Gonzalez Yuen for more information and/or to add codes.

We believe that if we are serious about student success, diversity, equity, inclusion, the elimination of racism, building real pathways towards flourishing communities with real opportunities for successful careers... then we must empower students to own and control their communities. We believe that leadership, political action, and civic engagement can be woven together to develop a critical mass of diverse leaders with the motivation, expertise and power to build strong, healthy and just communities. We believe that the only way to build power is in partnership with others, and not by ourselves. We believe that if we want to make real change on the important issues impacting our the lives of our students, then we must change the structure of decision-making throughout our societies.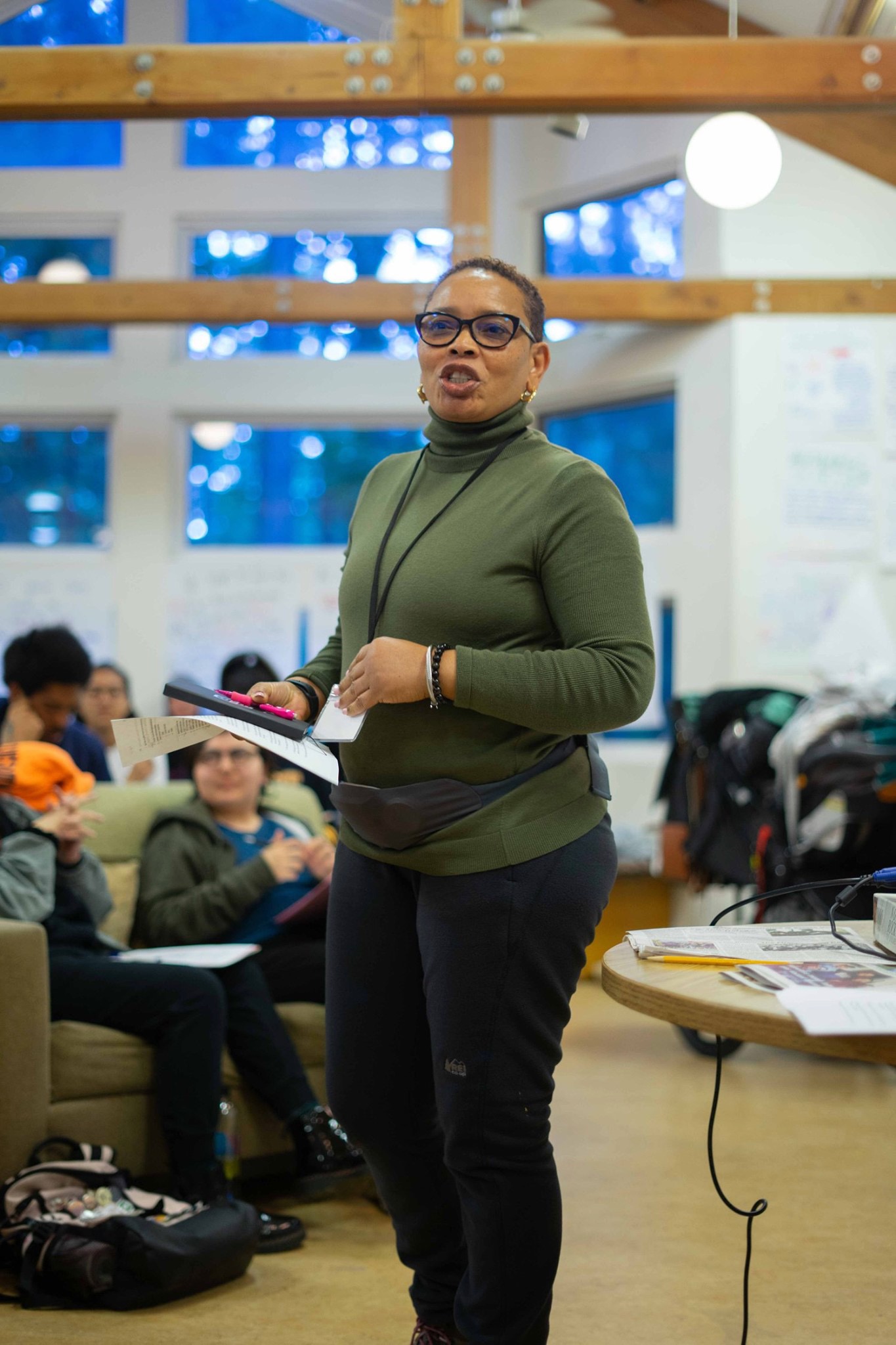 The California Campus Camp training sessions provide rich and interactive experiences that maximize participants' learning. Inspired by the community and political organizing model pioneered by the late United States Senator Paul Wellstone, the California Campus Camp focuses on the three elements of the "Wellstone Triangle": progressive public policy, which lays out an agenda for action; grassroots community organizing, which builds a constituency to fight for change; and grassroots electoral politics, which provides tools for changing what leadership looks like and how to influence policymakers.
Through the California Campus Camp we train participants in the nuts and bolts of effective and democratic community organizing campaigns. We train participants how to enlarge the range of people in our communities who participate in making our society's key decisions. In the words of Marshall Ganz, we train people who normally don't have a lot of power and influence how "to use what they have to get what they need to get what they want."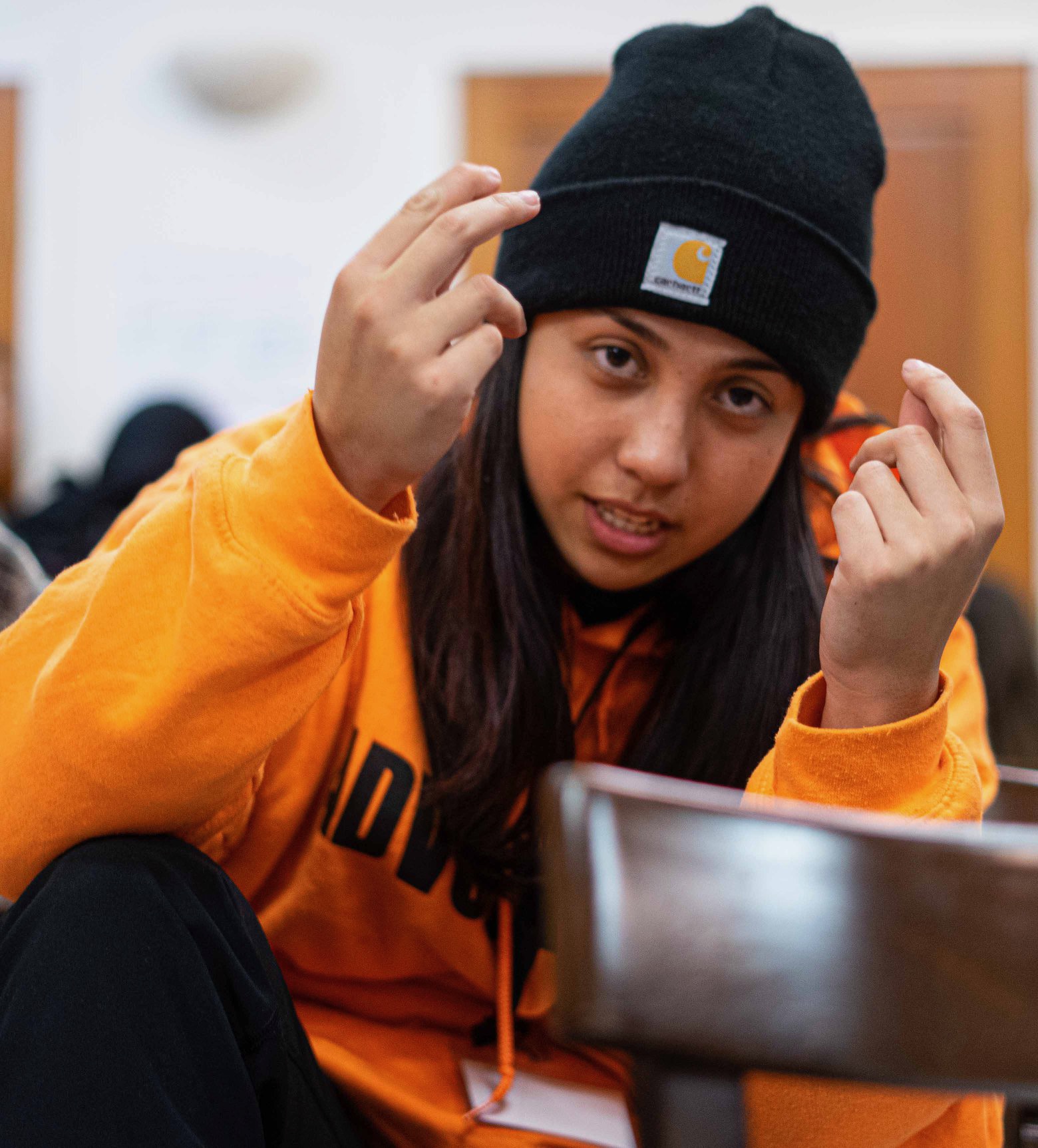 For the 20120-21 academic year, the California Campus Camp is a series of 2 hour "cafe" webinars that spread our learning and practice out over the whole winter quarter providing plenty of time to engage in organizing and leadership training over the digital format. Register Now to Get Zoom Access links. The California Campus Camp Cafes take place each Thursday from 4 to 6 pm, will feature some of the most exciting organizing initiatives taking place in California and throughout the nation, with guest presentations by some of the most pre-eminent community organizers of our time. Topics covered will include organizing around affordable housing, re-imagining community safety, climate justice and resilient communities, careers in organizing and advocacy, workers rights and union organizing, effective electoral organizing, and youth and student empowerment/leadership.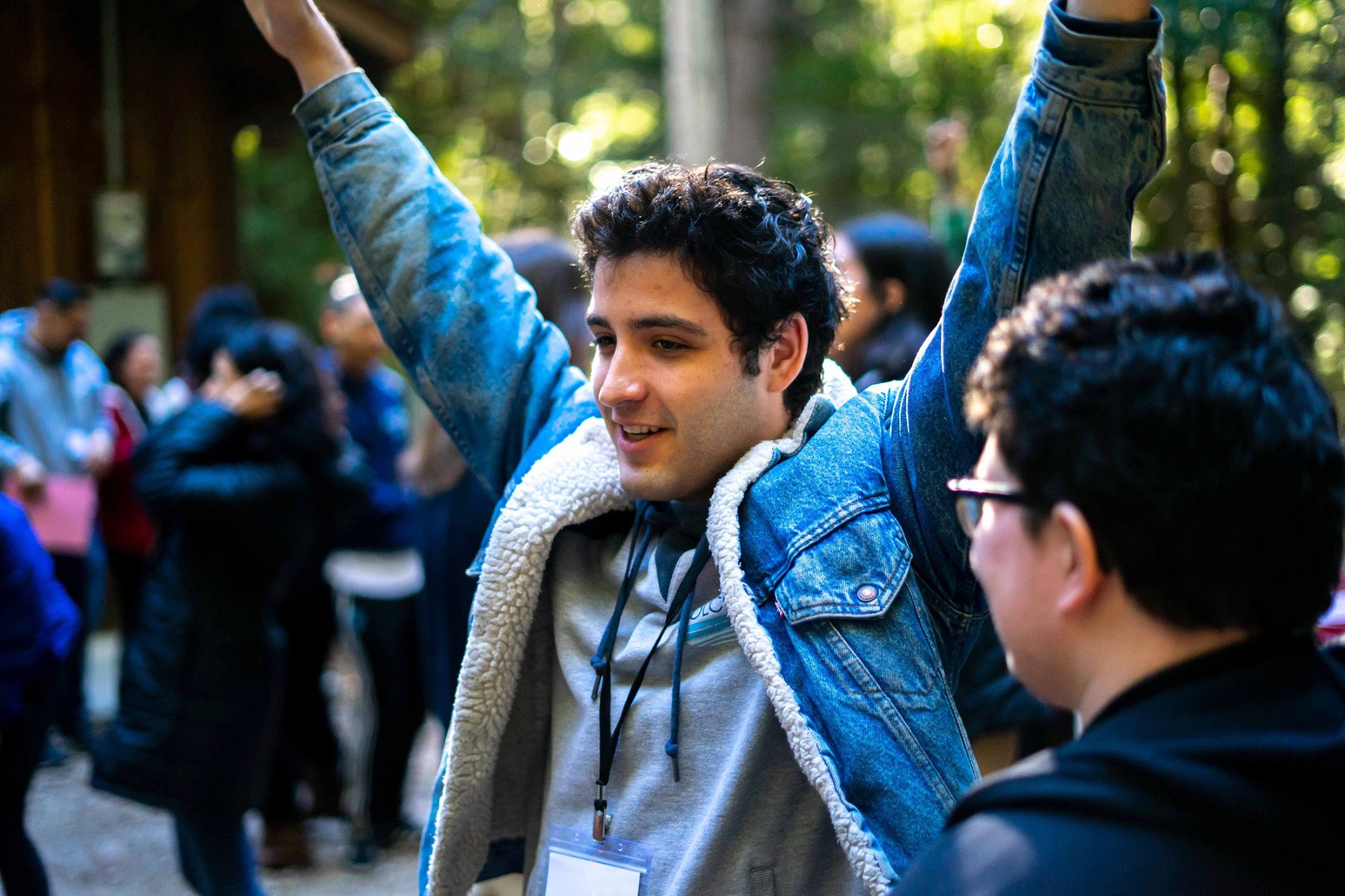 Even better, participants will engage in collaborative cohort learning to take action RIGHT NOW in the setting of California's Community Colleges. Yes! Hands-on learning that you can apply immediately to make progress creating more just and sustainable and empowering experiences in your everyday lives where you live, work and learn.
If you'd like to join the next California Campus Camp, contact Camp Trainers Nicky Gonzalez Yuen, Calvin Williams and/or Leila McCabe Williams for more information and/or to get log-in information. Register Now to Get Zoom Access links.
Check out our list of Frequently Asked Questions