Welcome to the LSC!
Services Update
While you won't be able to visit us in person during the 2020 summer session, the Student Success Center is offering peer tutoring and workshops via Zoom and other online tools.
At the Listening and Speaking Center (ATC 313), a team of talented tutors offers a variety of activities to help you improve language communication skills and deepen cross-cultural understanding so that you can build the confidence you need to achieve your academic and professional goals.
Hours and Location
Summer 2020 (Wednesday 7/1 - Thursday 8/6)
Virtual information/Chat desk: Go to our Canvas site for the Zoom link.
Workshops and tutoring via Zoom: 7/6 - 8/6 (See below for more information)
Monday - Thursday: 9:30 a.m. - 5:30 p.m.
Friday & Weekend: Closed
---
ESL Workshops and Tutoring / Tutoring for Speech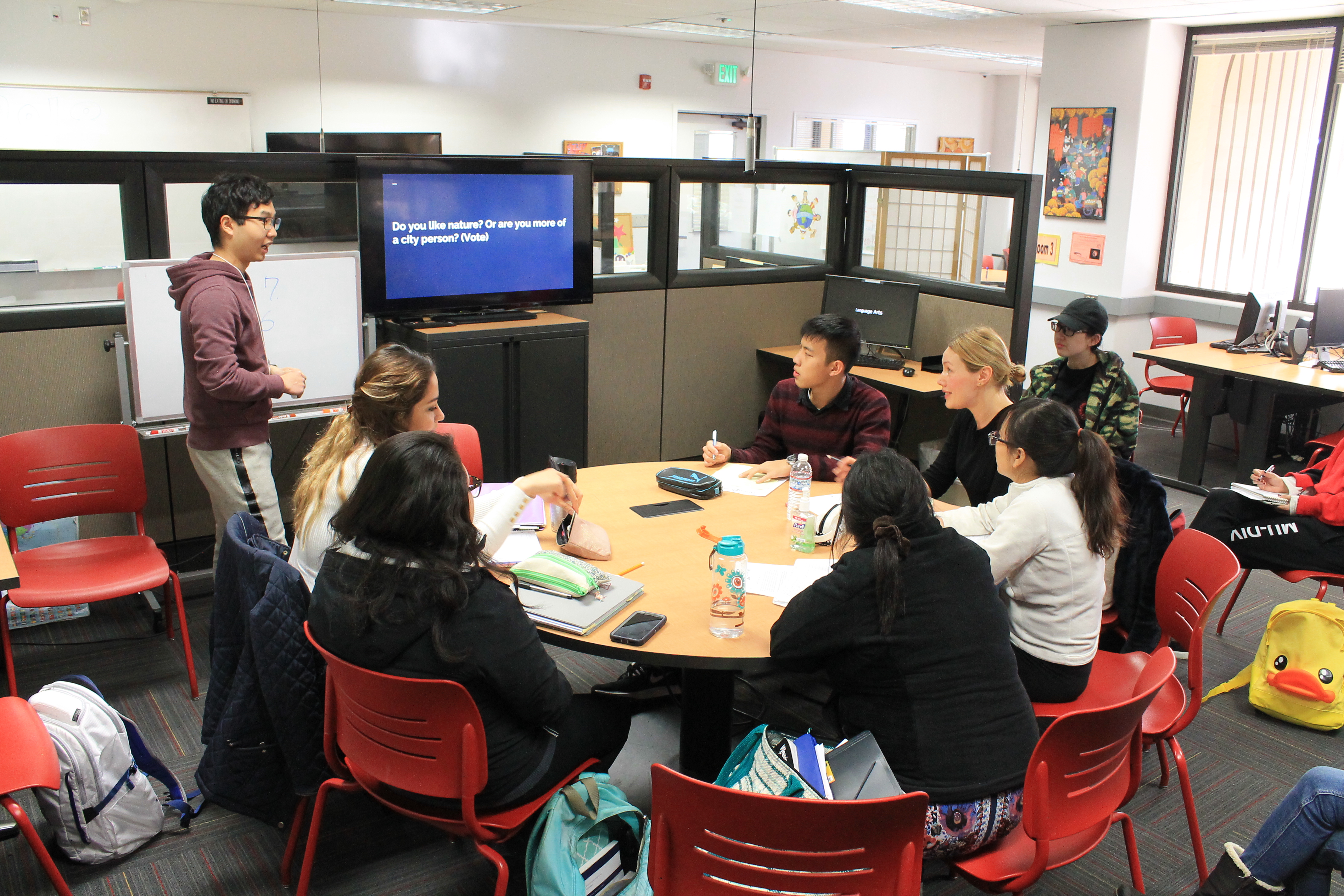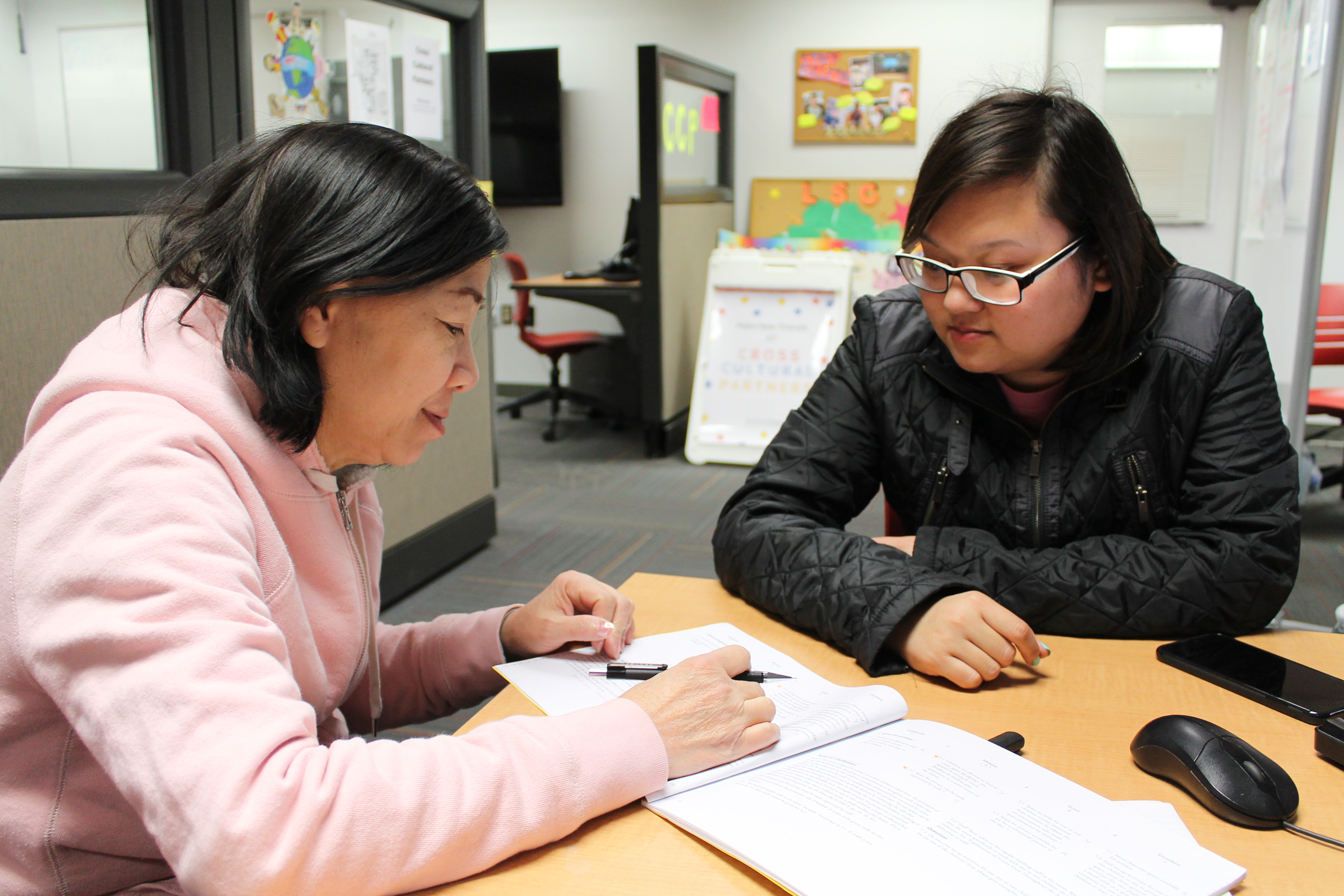 ESL General Workshops: 50-minute small group sessions for everyday conversation practice and on other special topics such as idioms, listening, reading, and pronunciation.

ESL 251/253 Support Workshops: 50-minute small group sessions on the topics covered in ESL 251 and ESL 253, including pronunciation, presentation, verb tenses, adjective clause, and sentence structure. (Not offered in Summer 2020)

ESL/Speech Tutoring: 30-minute one-on-one sessions for help with ESL listening and speaking homework or any other topics related to ESL and oral communication skills.
Just drop in and enjoy practicing English with us!
For Zoom links, enroll in our Canvas site (The LSC Zoom Modele) or see an email message sent to you separately

---
World Language Tutoring
Weekly individual sessions for help with the world language courses offered at De Anza.

Only Japanese tutoring is available for Summer 20.
Japanese tutoring Sign up Here!
---
World Language Conversation Cafe
Not available for Summer 2020
---
Language Exchange
Language partnership program for De Anza students wishing to practice their target language skills with one another.
Not available for Summer 2020
---
Contact
Student Success Center Co-Directors
'aguilarmelissa@fhda.edu','alvesdelimadiana@fhda.edu'