Need Help With Listening and Speaking?

At the LSC, our talented tutors offer activities to help you improve your language communication skills and deepen cross-cultural understanding – so you can build confidence and achieve your goals!
Services Update
The Student Success Center is offering peer tutoring and workshops via Zoom and other online tools.
Join Us Online!
We've made it even easier to access our peer tutoring services and workshops on Zoom. Just click the yellow button below (available in Fall 2022) and follow the prompts on your screen to sign in and select from a list of available services.
---
Summer 2022 Hours


Programs and Services
ESL Workshops and Tutoring / Tutoring for Speech
ESL General Workshops: 50-minute small group sessions for everyday conversation practice and on other special topics such as idioms, listening, reading, and pronunciation.
ESL 251/255 Support Workshops: 50-minute small group sessions on the topics covered in ESL 251 and ESL 255, including pronunciation, presentation, verb tenses, adjective clause, and sentence structure. (Check back here for Fall 22 Support Workshop Schedule.)
ESL/Speech Tutoring

: 30-minute one-on-one sessions for help with ESL listening and speaking homework or any other topics related to ESL and oral communication skills.
World Language Tutoring
Weekly individual sessions for help with the world language courses offered at De Anza.
Available languages: Italian, Japanese, Mandarin, Korean, Spanish, and French
World Language Conversation Café
Check back here for updates
Language Exchange
Check back here for updates
---
Become a Tutor!
You can improve your own skills in communication and your favorite academic subjects by helping other students learn. We provide training – and it's fun!
---
Questions? Contact Us!
Kanako Suda, Instructional Support Technician
408.864.5385, sudakanako@deanza.edu
Diana Alves de Lima, Student Success Center Co-Director
408.864.8485, alvesdelimadiana@deanza.edu
Melissa Aguilar, Student Success Center Co-Director
408.864.5422, aguilarmelissa@deanza.edu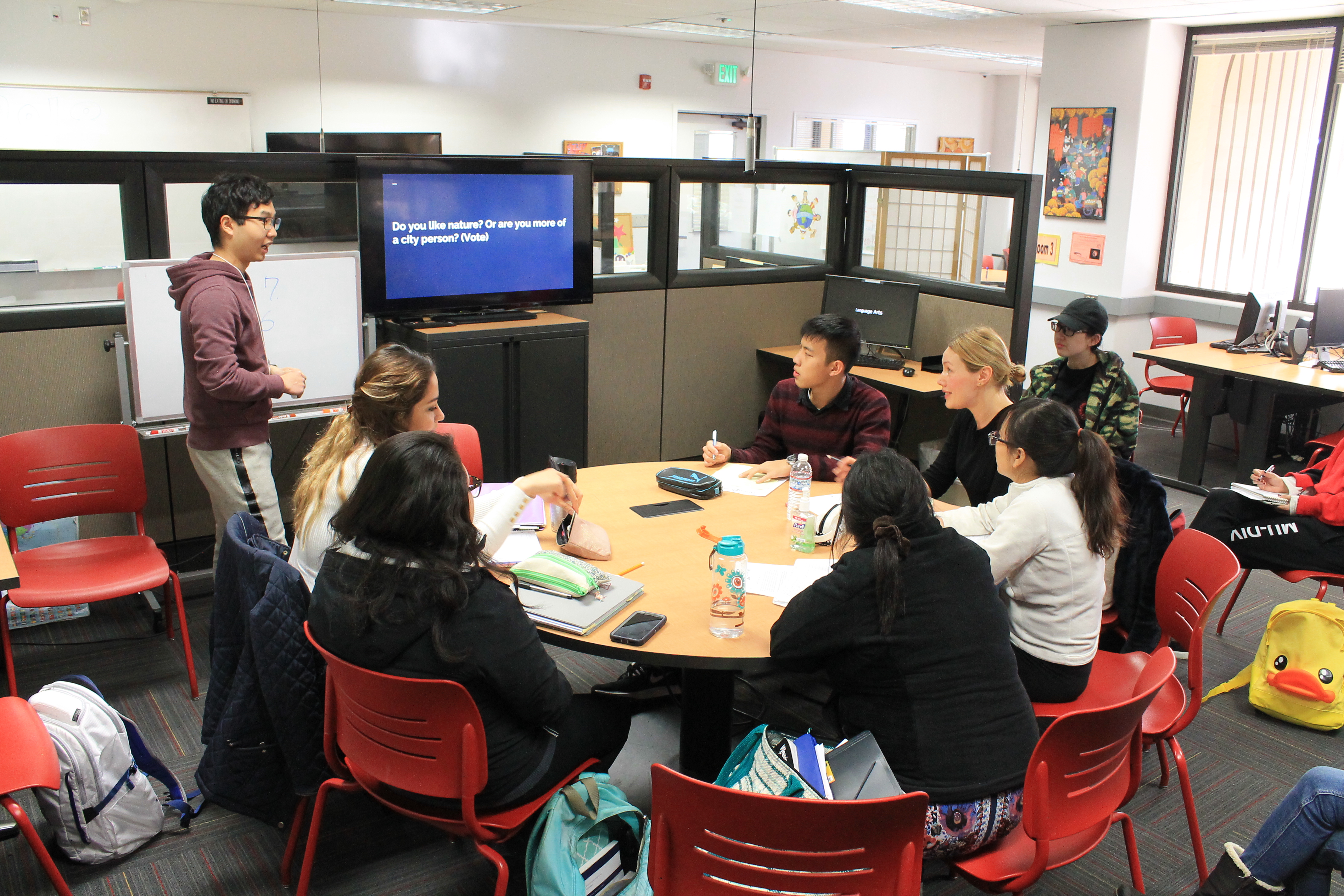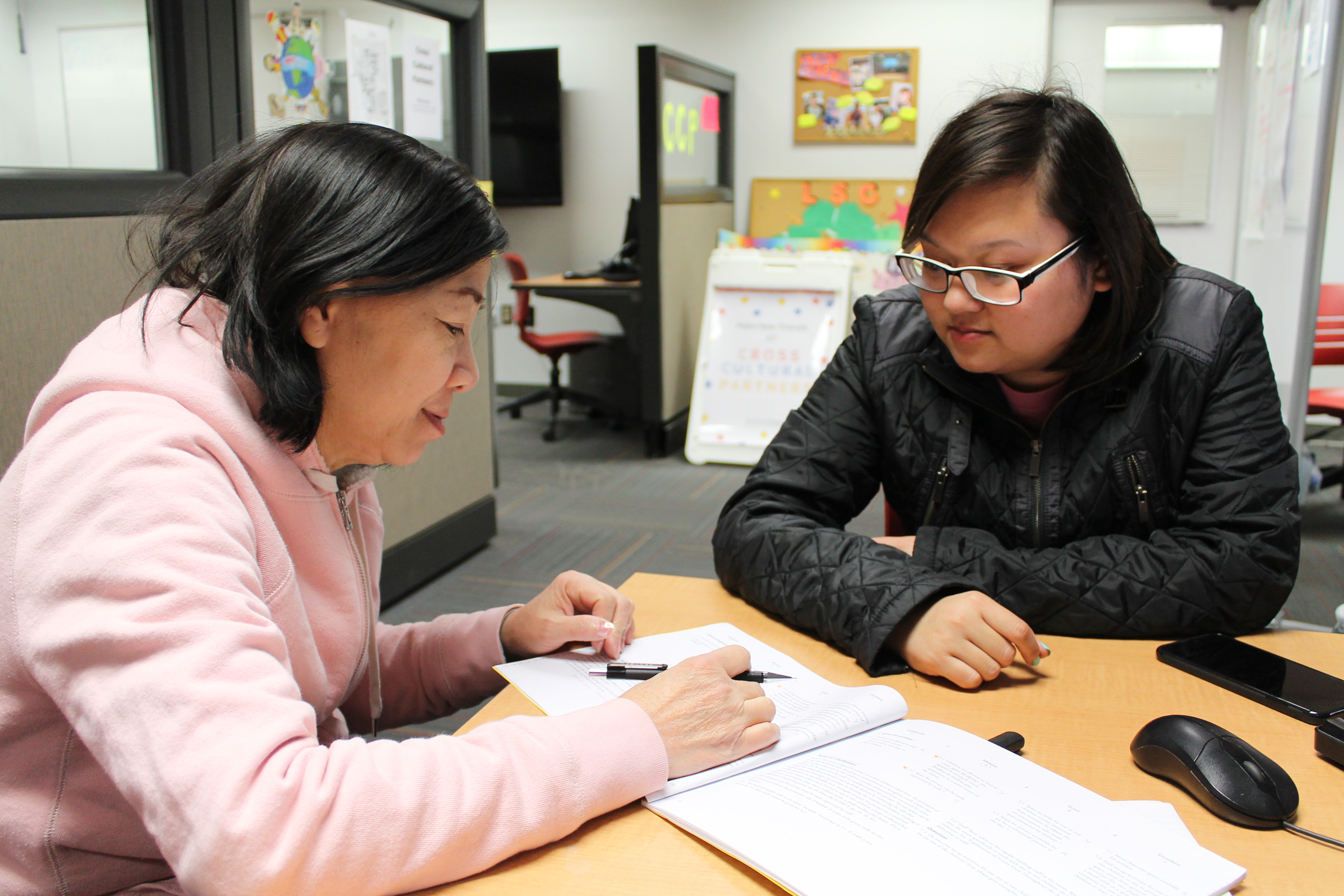 ---