Want a Little Extra Support?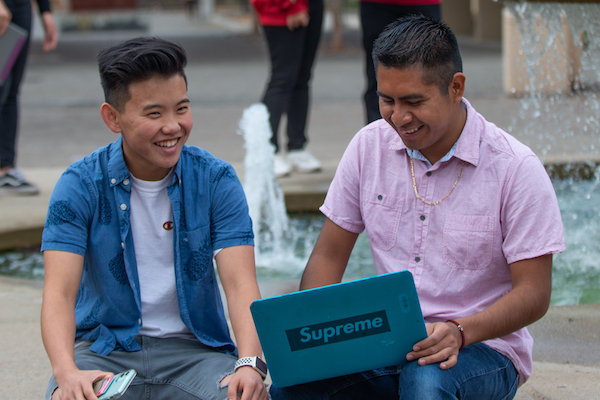 De Anza has great programs, courses and counselors to provide extra support as you work toward your academic goals. Use this webpage to learn more about these resources.
Click the following links to
Courses for Extra Support
A number of programs offer courses for students who would like to build skills in these areas.
More Resources