Overview
A Note About Senate Meetings
Due to the COVID-19 pandemic,
Academic Senate meetings are being conducted via Zoom until further notice.
Under
Governor Newsom's emergency orders, Zoom meetings satisfy Brown Act requirements for a publicly accessible meeting location.
Academic Senate Fall 2021 Office Hours
About the Academic Senate
Needs and Confirmations
Faculty Hiring
Academic Senate Constitution & Bylaws
Honoring Sandra Diaz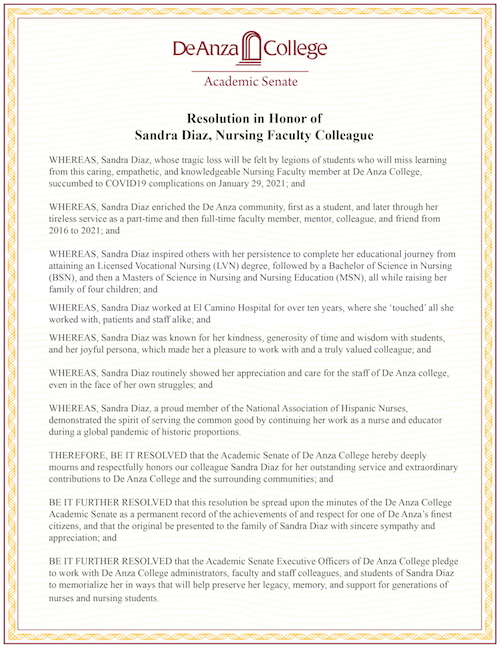 The Academic Senate Executive Committee has approved a resolution honoring our Nursing faculty colleague, Sandra Diaz, who died of COVID-19 complications on Jan. 29.
Sandra enriched the De Anza community, first as a student, and later through her tireless service as a part-time and then full-time faculty member, mentor, colleague and friend from 2016 to 2021. The resolution honors her outstanding service and contributions to De Anza College and the surrounding communities.
Black Lives Matter
We stand in solidarity with Black Lives Matter.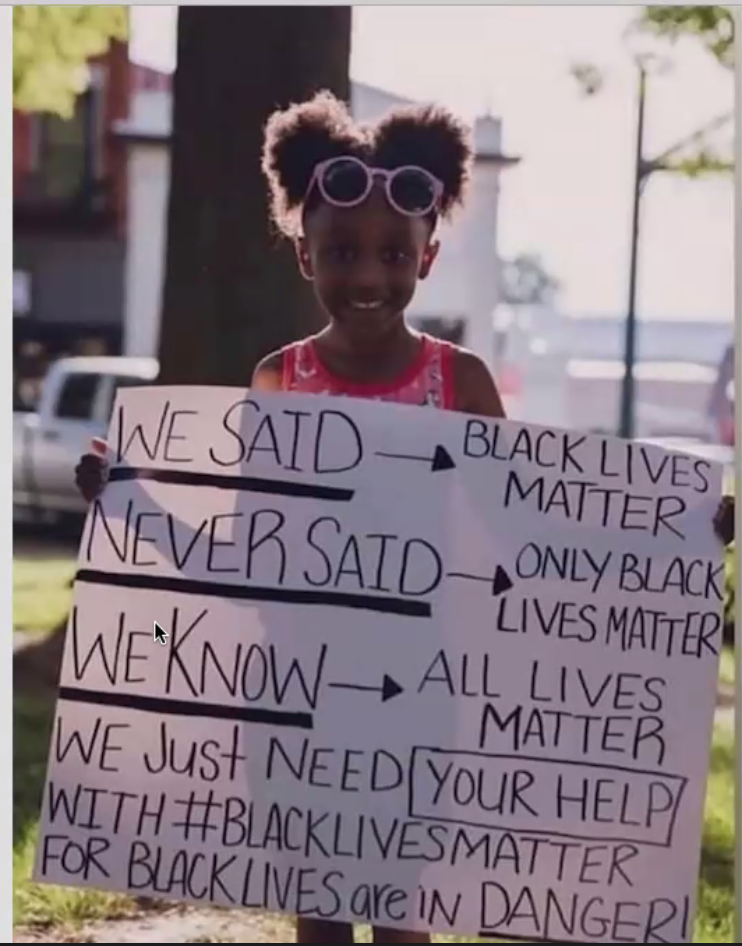 AAPI Support and Solidarity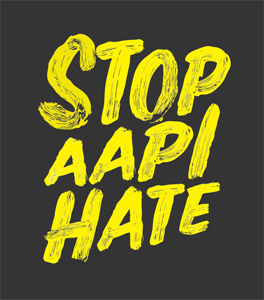 Resolution To Denounce Anti-Asian American Pacific Islander (AAPI) racism (passed March 15, 2021)