Overview
A Note About Academic Senate Meetings
Academic Senate meetings will continue to be HyFlex (combination of in-person and on Zoom).
Under
Governor Newsom's emergency orders, Zoom participation satisfies Brown Act requirements for a publicly accessible meeting location. Anyone may attend any Academic Senate meeting in-person in MLC 255 or via Zoom using the link in the meeting agenda page.
Academic Senate Summer 2023 Office Hours
About the Academic Senate
Needs and Confirmations
Faculty Hiring
Academic Senate Constitution & Bylaws
Black Lives Matter
We stand in solidarity with Black Lives Matter.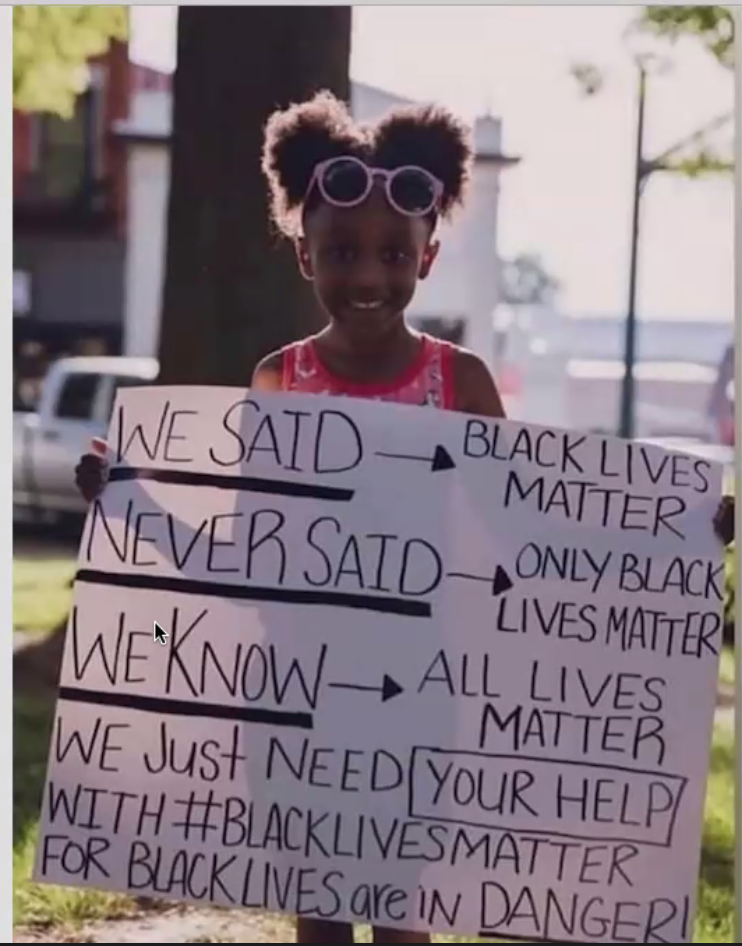 AAPI Support and Solidarity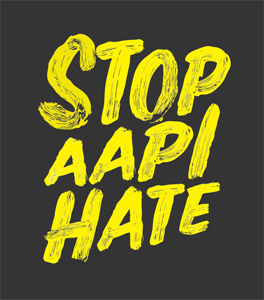 Resolution To Denounce Anti-Asian American Pacific Islander (AAPI) racism (passed March 15, 2021)